We are in business - we are our own luxury knitwear producer ! First sneak-peak from our own production facility. And yes, now we are ready for a Summer Sale !!!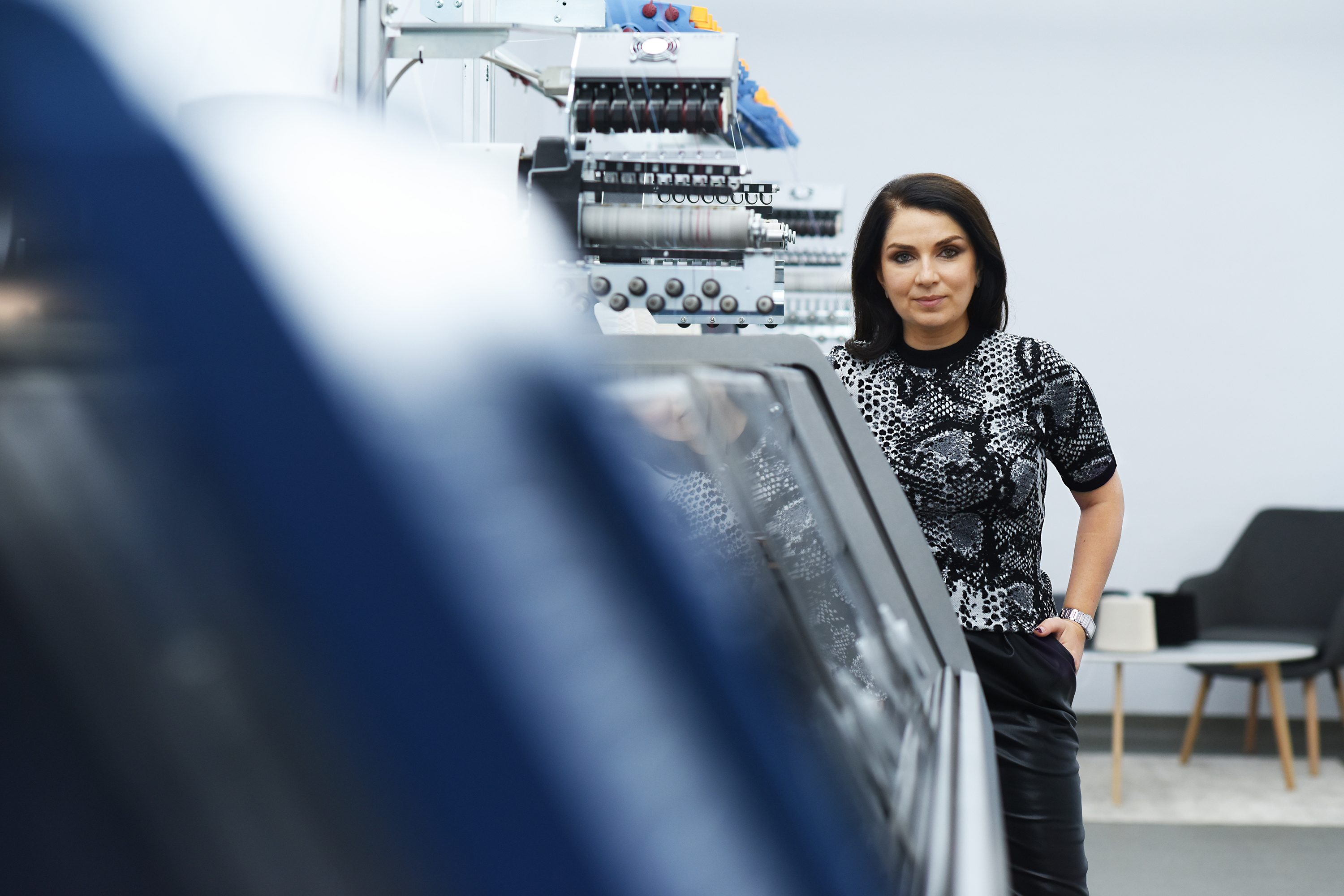 The past two years have been transformational for the way we look at the fashion industry and the place , the role we want to have in it.
The enthusiasm, the creativity, the love for luxury knitwear is unchanged.
But somewhere along the way we realised the current set up of the industry was driving us into a direction we weren't feeling comfortable with.
Ordering items in numbers required by factory imposed minimum order, waiting and hoping for a production slot and availability of the skills to deliver the product we wanted, the push from the social media for increased marketing costs at the expense of the funds for research and developments of products, or customer retention  – the entire game of fashion as " the illusion of luxury and the banality of scamming"  – is clearly not for us.
During these two years we got a lot of respect for the art of knitting and we fell in love with the "behind the scenes", the unappreciated, unseen talent and potential the right combination of technology, people, hard work and passion can create.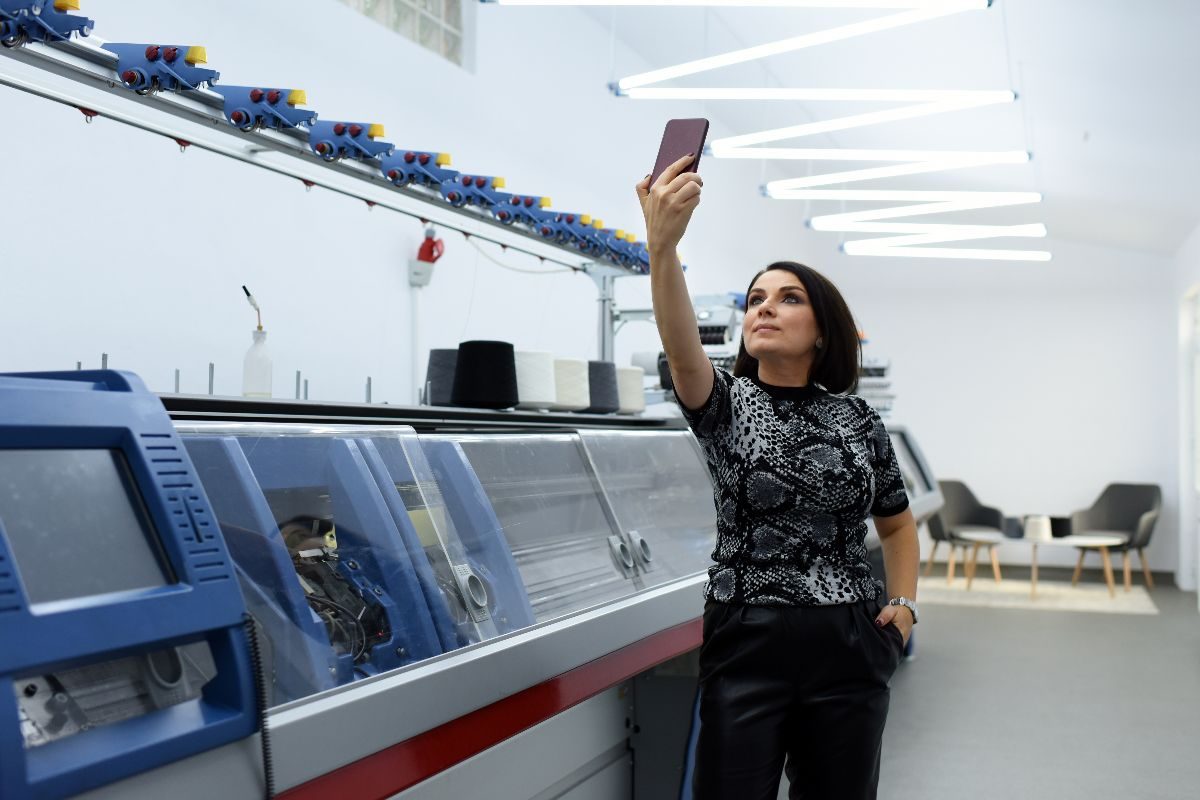 One thought – what if we could bring together, link this talent and magic with the right customers ? What if we could bring the customers closer to the people making their clothes ? What if we could focus our resources on a circular business model, a responsible business model, with minimum-to-zero waste, without the selling of stock pressure, without a production cycle outside of our control ?
Yes, it would be so much more work, such a learning curve ahead of us, and we would spend more time working than on marketing ourselves, and so many of our resources will be diverted towards this new business model, and the list of arguments warning caution continues – but, at the end of the day, it just feels RIGHT.
It is for me the natural progression of Ami Amalia.
So here we are.
We would like to introduce to you Amalia Studium, our own production facility. Our first knitting machines have arrived and our journey towards  becoming a recognised luxury knitwear producer and a pioneer of a true circular fashion brand has began.
What will this translate into for our customers ?
Optimized, direct-to-consumer pricing
Bespoke quality
Knit to fit items, tailored knitwear
A large variety of items to choose from, from exquisite essentials to one of a kind creations
And many more !
SUMMER SALE STARTS AUGUST 15th !
And with this, now we are ready to talk about a Summer Sale, to celebrate this milestone ! Of course, is more like a "right in time for Autumn" sale, so don't miss this !