For most successes in my life, the underlying feeling I have had in celebrating them has been one of pride and appreciation of the results that come from hard work.
Hard work has always defined me – (apparently "hard work" is also in the Germanic root of my first name, thank you mom!). This year though, looking back, pride is the not the dominating feeling, and the memory of the hard work is not the first to come to mind.
When I started this business at the beginning of 2017, I knew that I am not a seller, but more of a story teller. There is no way I can compete with the fast fashion manufacturing and marketing phenomenon.
But I have my passion for sustainability, for producing responsibly and being honest with our customers, and for doing your best to create value for them. I have my passion for natural yarns, for colourful garments that highlight a woman's inner beauty, for offering a small alternative to the mainstream textile industry that is the second most polluting industry in the world and is so often guilty of using child labour and violating labour rights and human rights.
Being able to create our products from the best natural yarns in the world, at experienced European factories where the employees have all their rights respected, in small production batches in a large variety of colours and models is all against the industry-proven and recommended success model. And for this very reason, being able to do so is for us a true luxury, and this is also why we call our products luxury knitwear.
In six months we have posted over 160 luxury knitwear products in our web shop, from cashmere, baby cashmere, baby camel hair, yak wool, mohair wool, lambswool, extra-fine merino, Japanese mulberry silk, Italian wild silk. We have made our products available in a multitude of colours (colours dyed at factories with zero discharge of chemicals in the environment policies and practices).
We have been bold with our with our knitted empowerment statements and are committed to supporting gender equity throughout our activity. We are making small steps through our art knitwear to raise awareness about less known endangered animals, like the lynx.
But this message is not about listing everything we have done.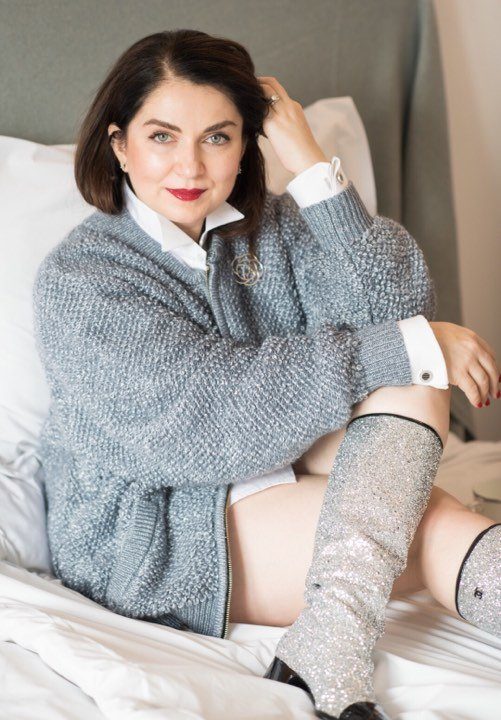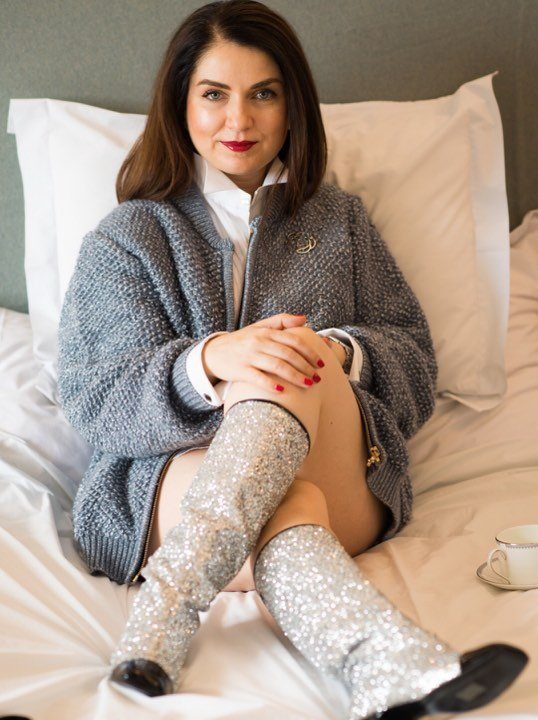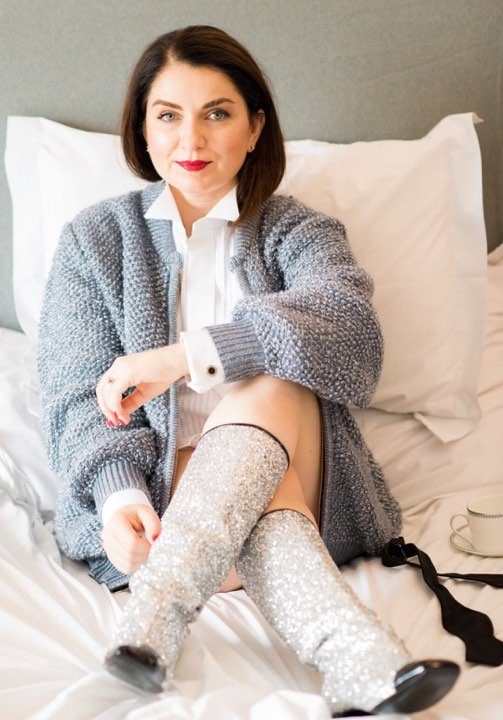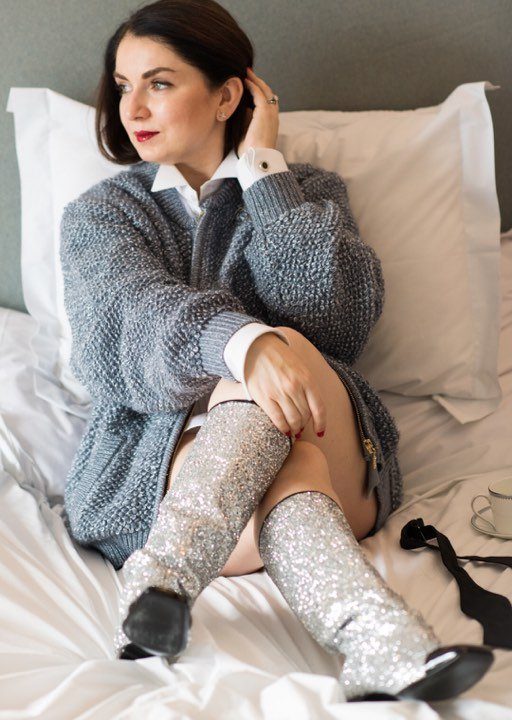 With all the hard work we have put in, none of this would have been possible without your support
without the magic that can be created by people who share the same values. For a story to be told there must be story builders as well. And this is what you are for us.
As customers, brand friends, followers, observers, collaborators, partners, customers we have yet to meet, you are our story builders and you have brought a lot more gratitude in my heart than other feeling around our Ami Amalia activity.
For that, I thank you in the warmest way possible; think all the cashmere and yak wool and babycamel hair combined with a touch of Japanese spaced dyed silk .
For 2018 let's celebrate together who we are, let's celebrate our values, our dreams, let's empower and embrace being empowered, let's build together.
With best wishes of health, happiness and wealth,