How do we balance continuing to follow our passion for creating beautiful knitwear, while having a major war in the neighboring country, knowing what our neighbors are going through?
I don't have the answer.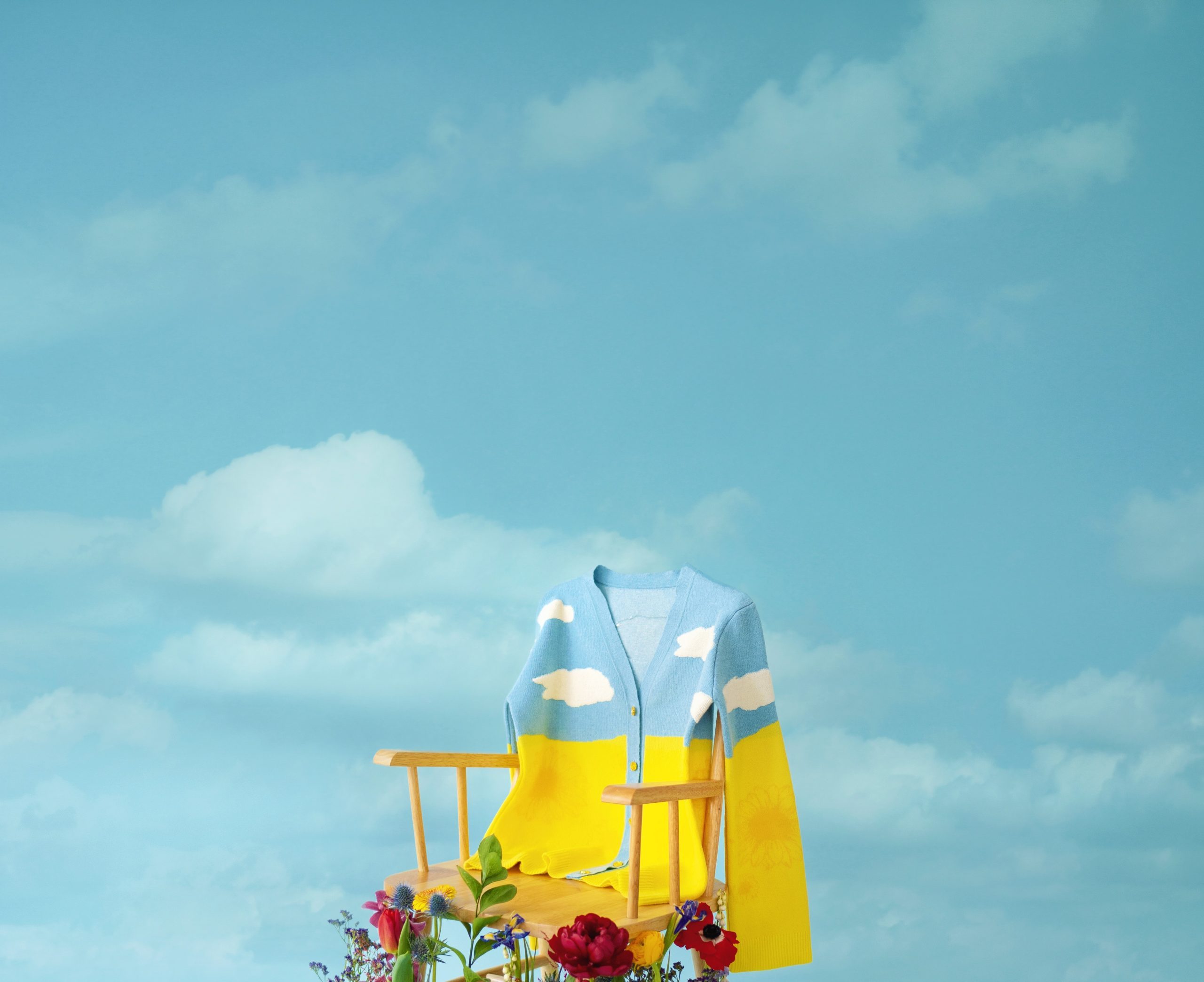 We will take it one day at the time and do our best.
We feel Social Media needs space to let the voices of those affected be heard.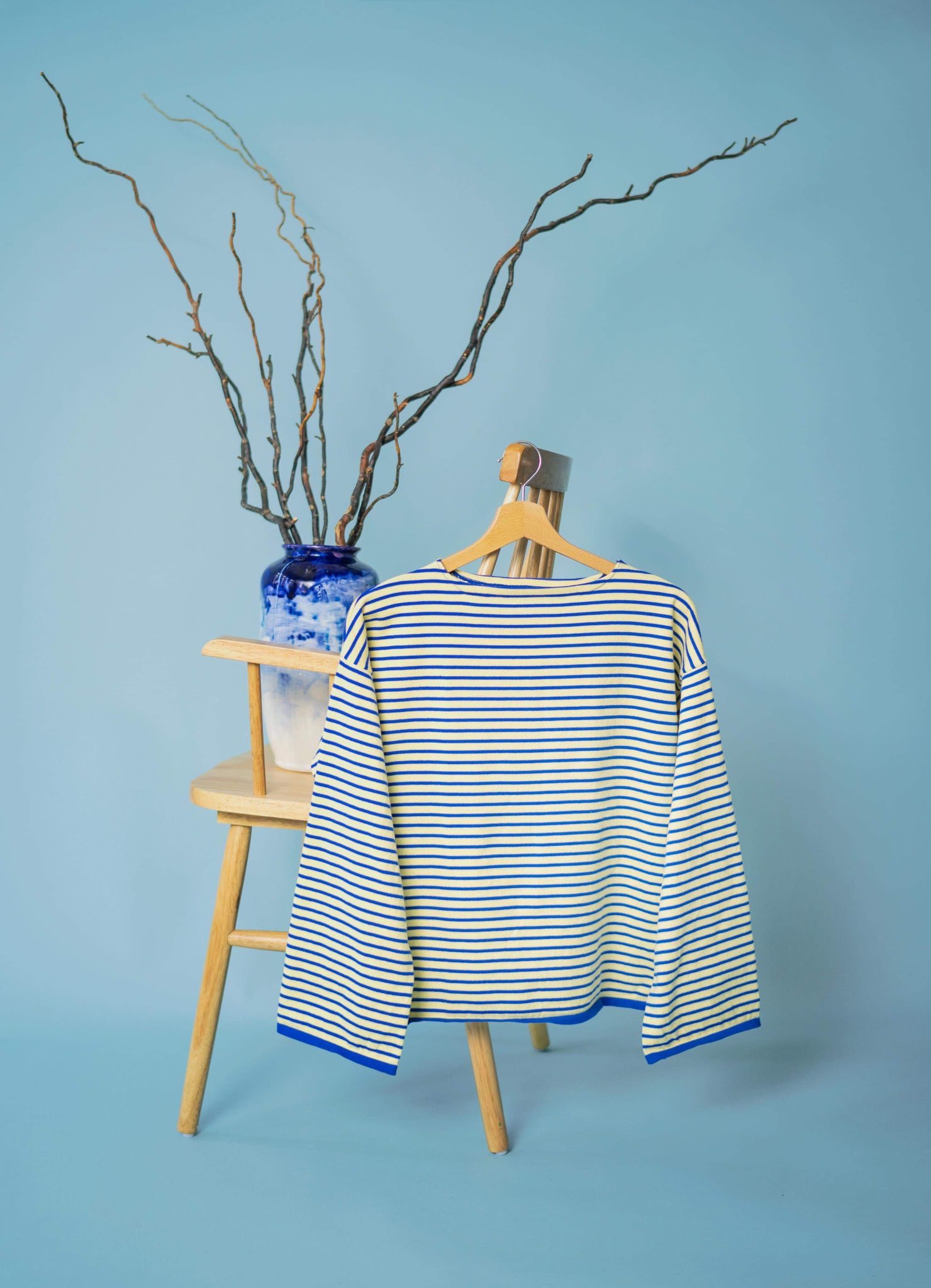 We will find the right balance, meanwhile we will focus on our webshop – finally we have updated our NEW IN category – newsletters and WhatsApp.
As always, you can message us, DM, email – we are all working ?.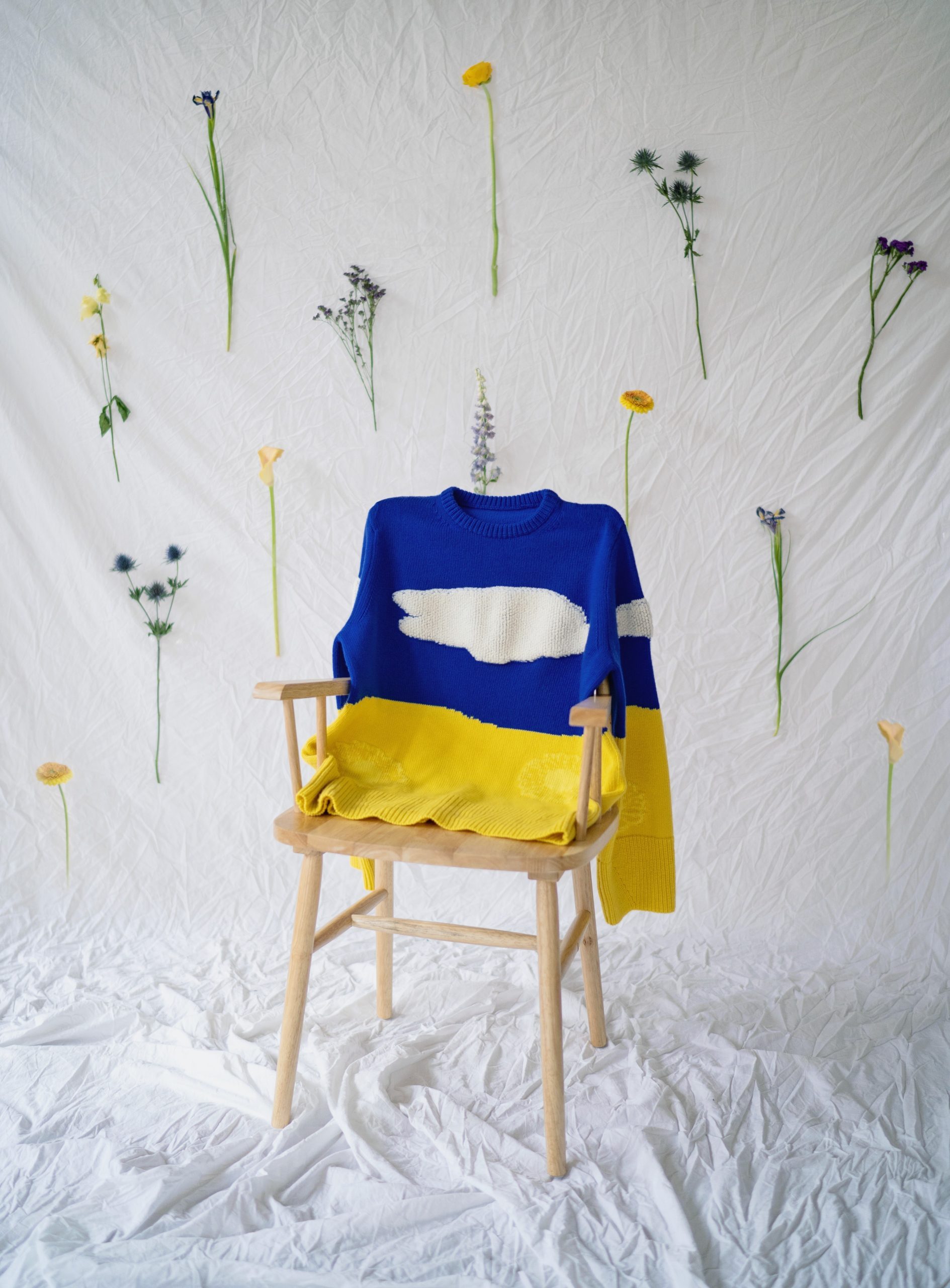 Assistance to the refugees coming through the Romanian borders and how our international community can help – will send a separate update. Unfortunately this is not a short term need, as the first wave of assistance wears off even more help will be needed.
We join the world in praying for peace ?.
With love,
Your knitter, Ami Amalia ❤️