Fall and winter are about staying warm and embracing luxe layered looks with eye catching sweaters from Ami Amalia, the outstanding brand I have discovered recently. Silk blends, cashmere sweaters, double turtlenecks, timeless cardigans, this luxury knitwear brand has them all. Fell in love with their values, well made products and ended up getting three sweaters that I am going to share with you during the week. They came in a red box and each sweater was carefully placed in a cotton dust bag for extra protection. There's no secret I'm fascinated by luxe pieces and sleek packaging and Ami Amalia definitely knows how to make an impression.
Kept things simple and stepped in the new week in my favorite pearl embellished jeans which I paired with the Ami Amalia blue cashmere knit. Layered a white shirt underneath and finished the look with some sparkly accessories and heeled sock boots. Easy to recreate and practical, this outfit is perfect for everything from going to work to hanging out with friends. How did you start the week? xx
P.S. Don't be a stranger, let's connect on Instagram as well.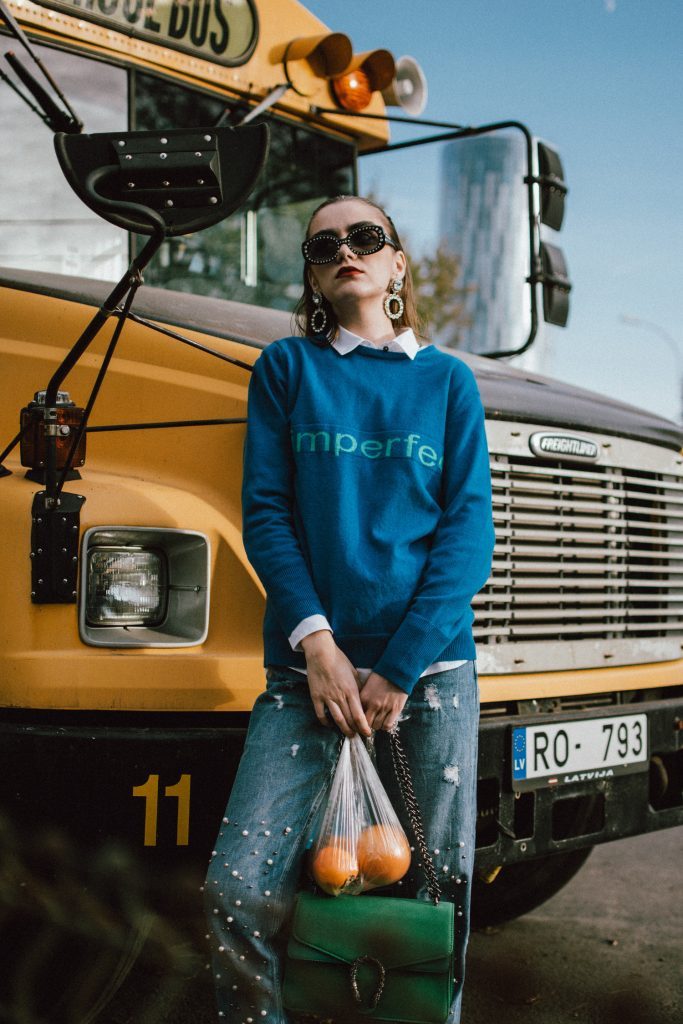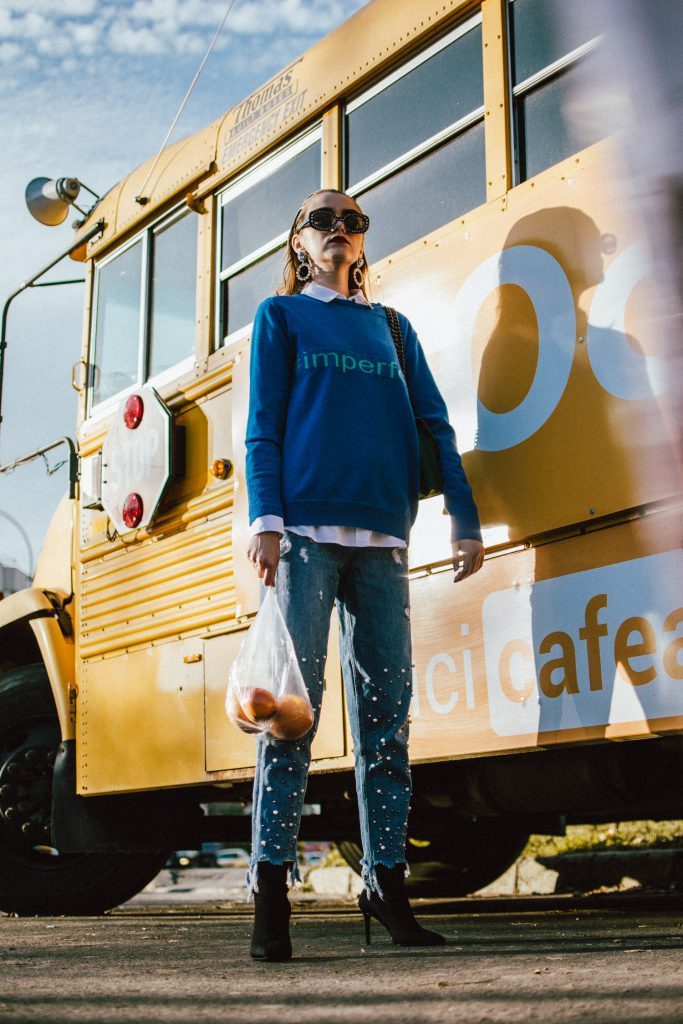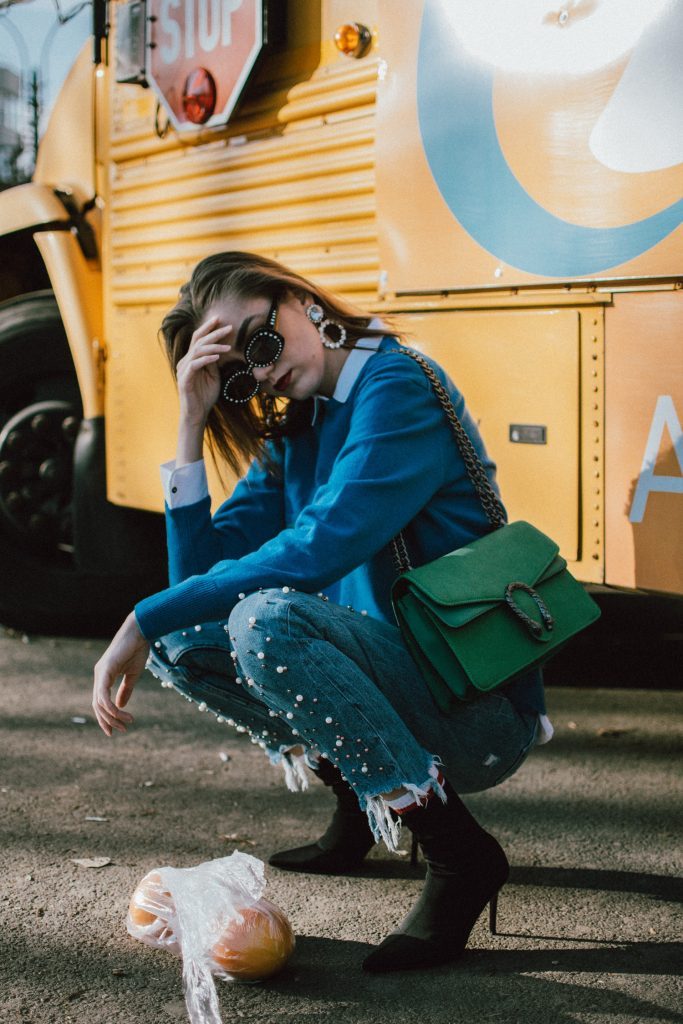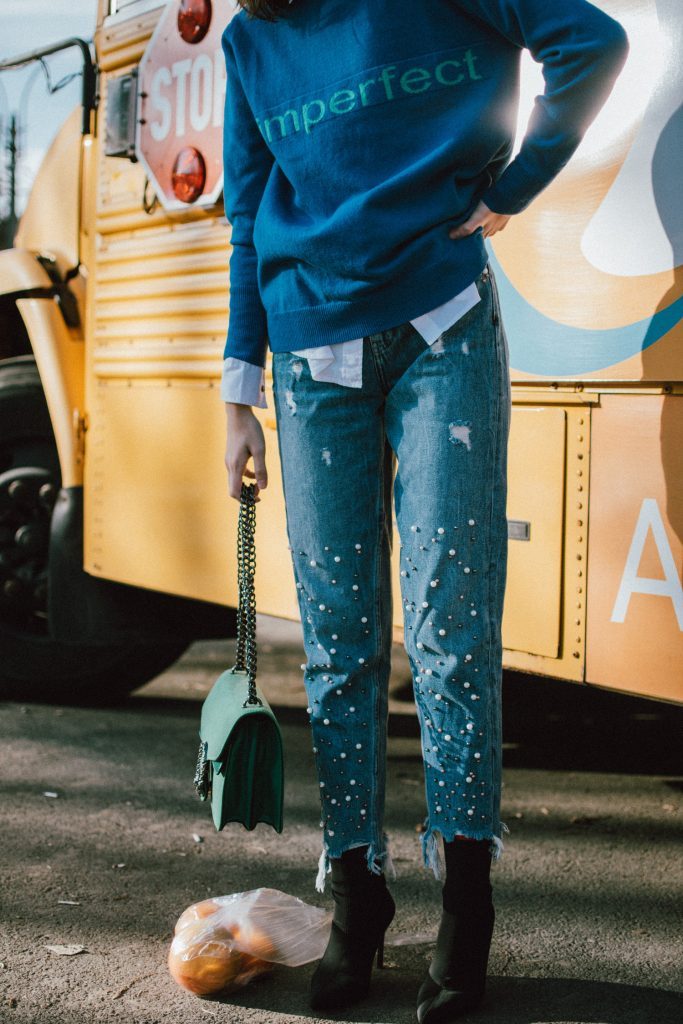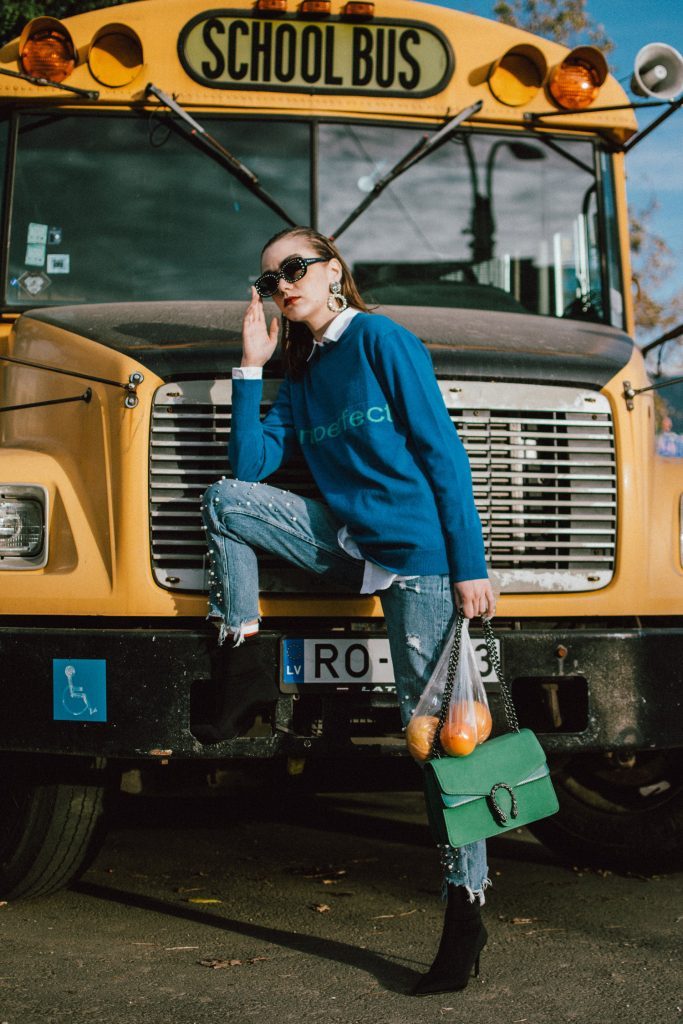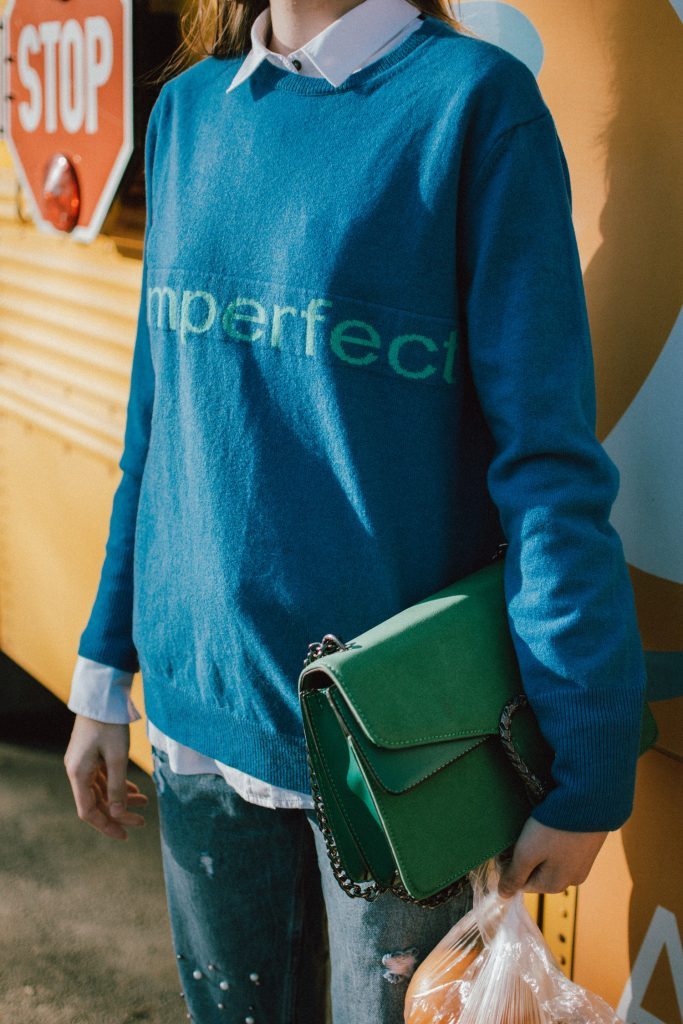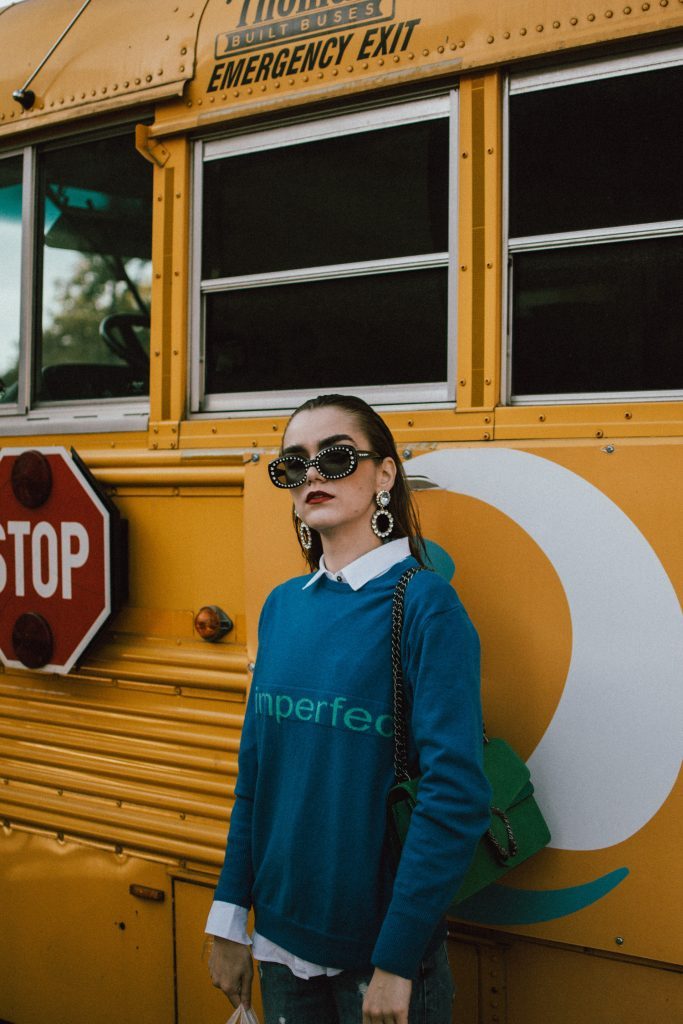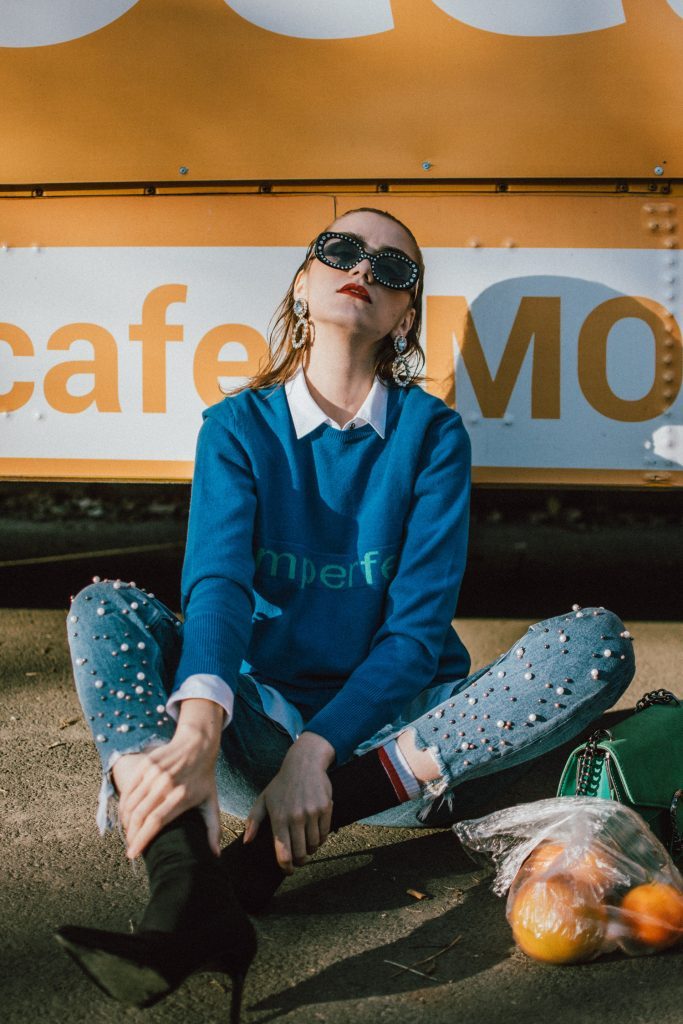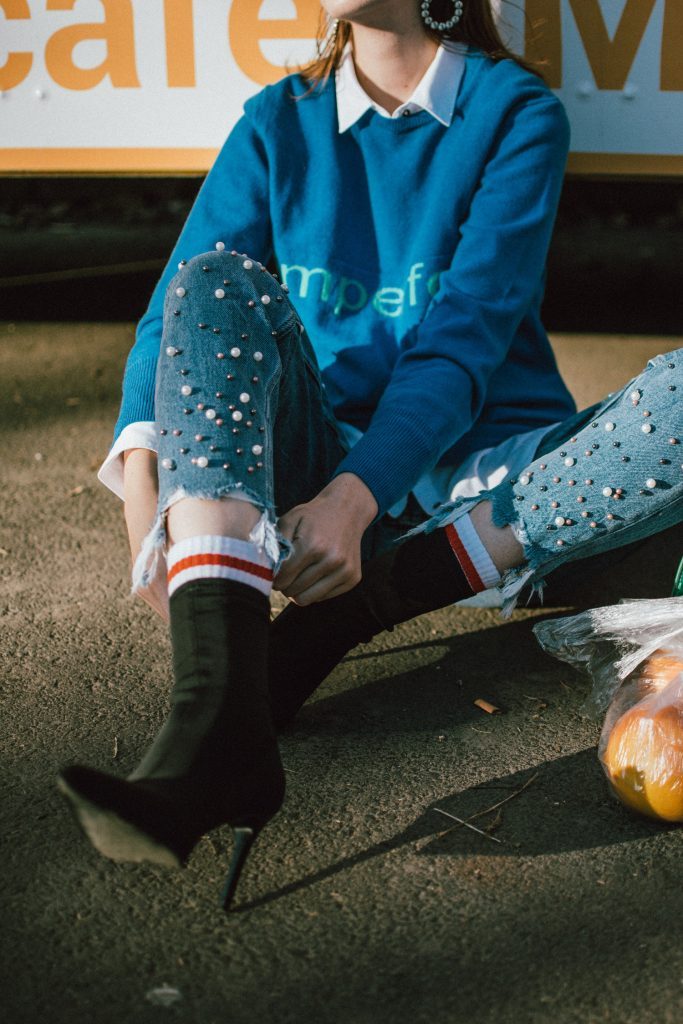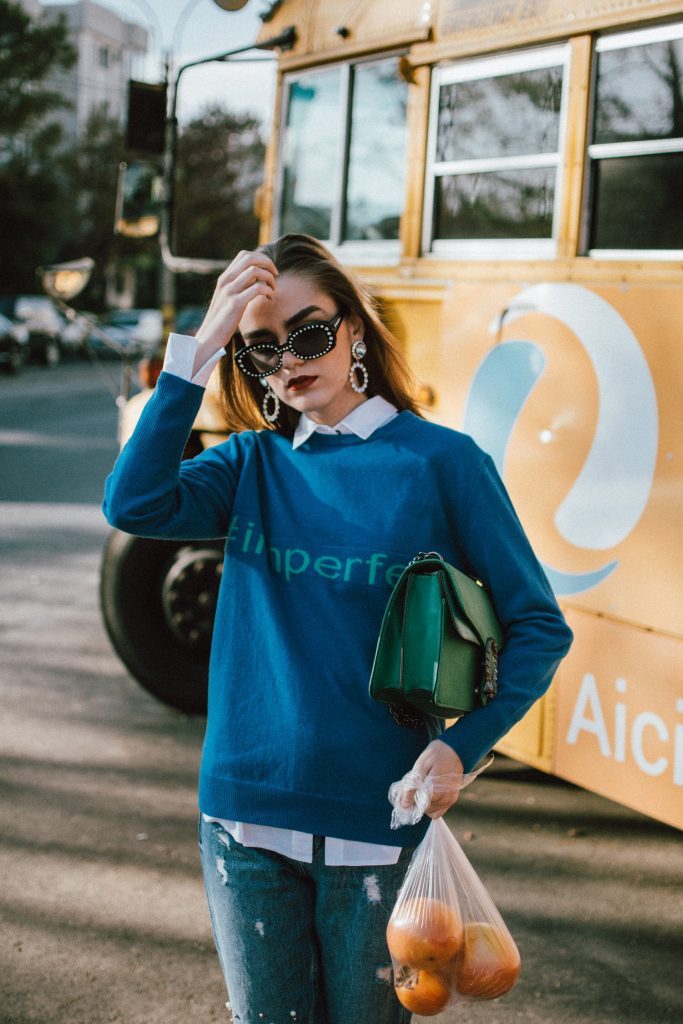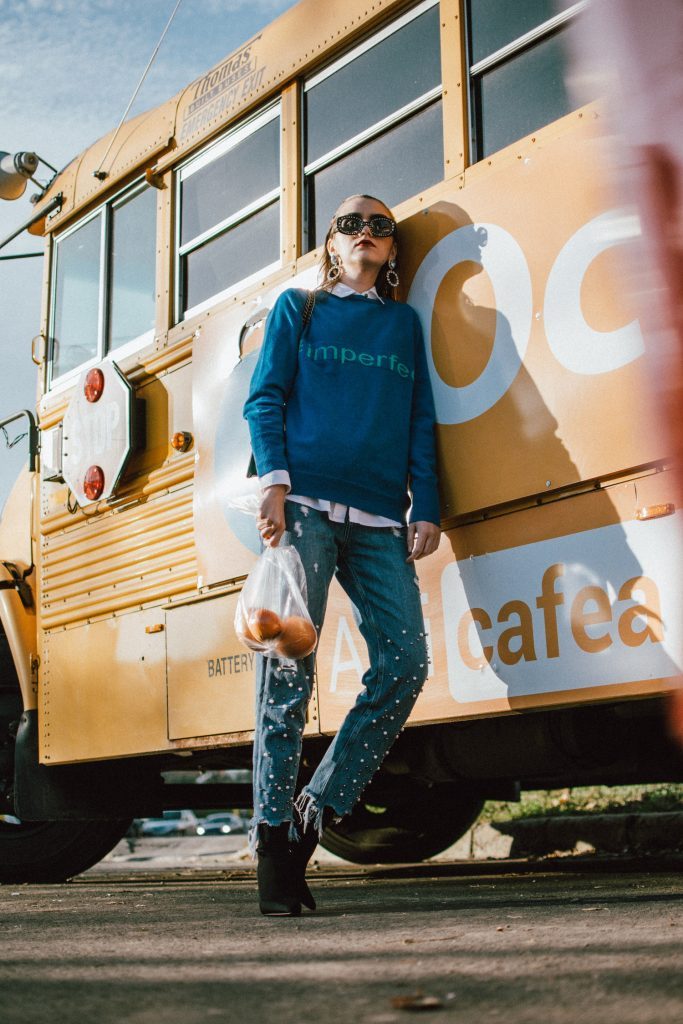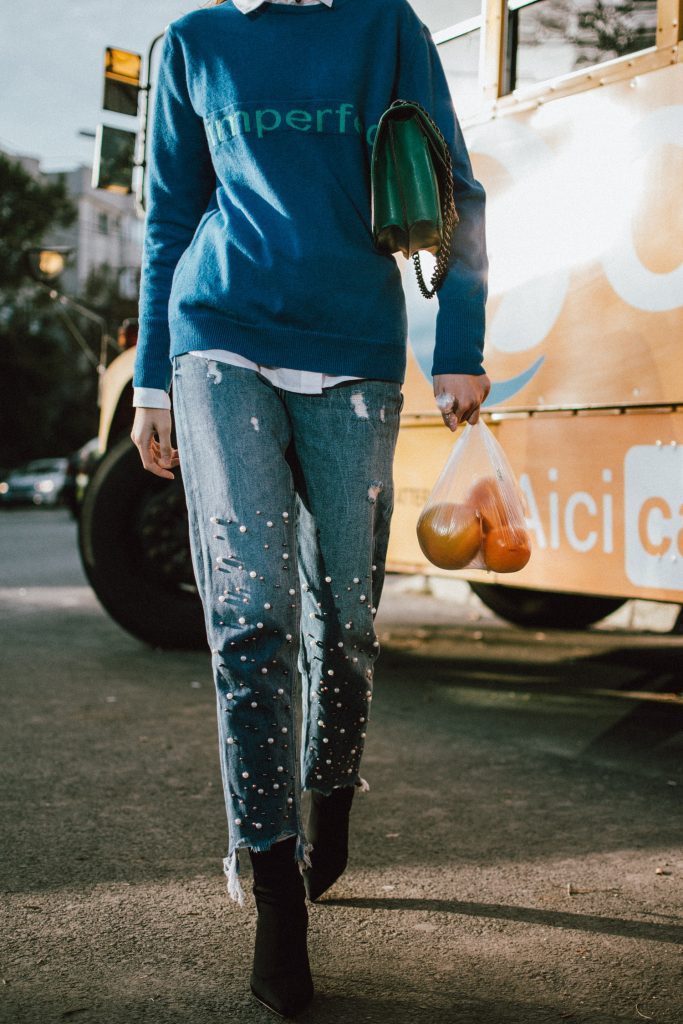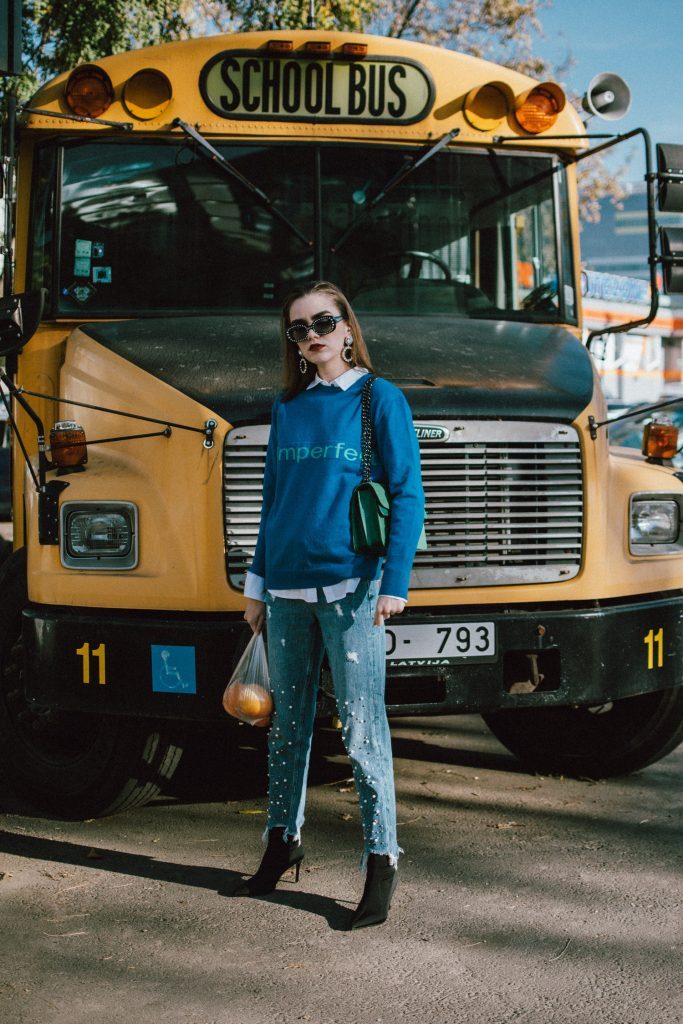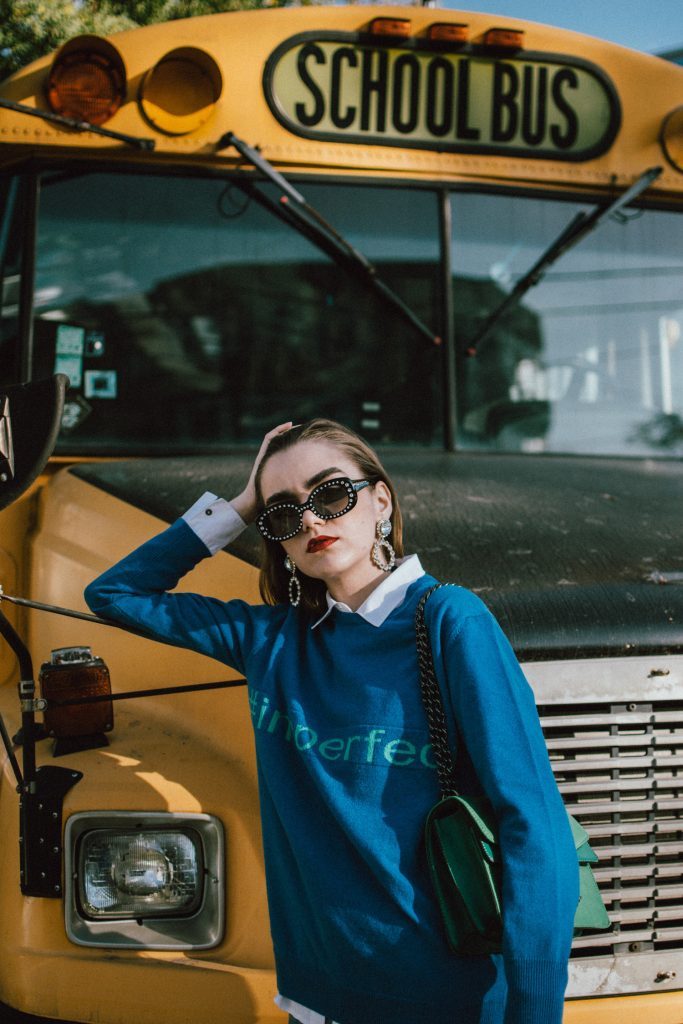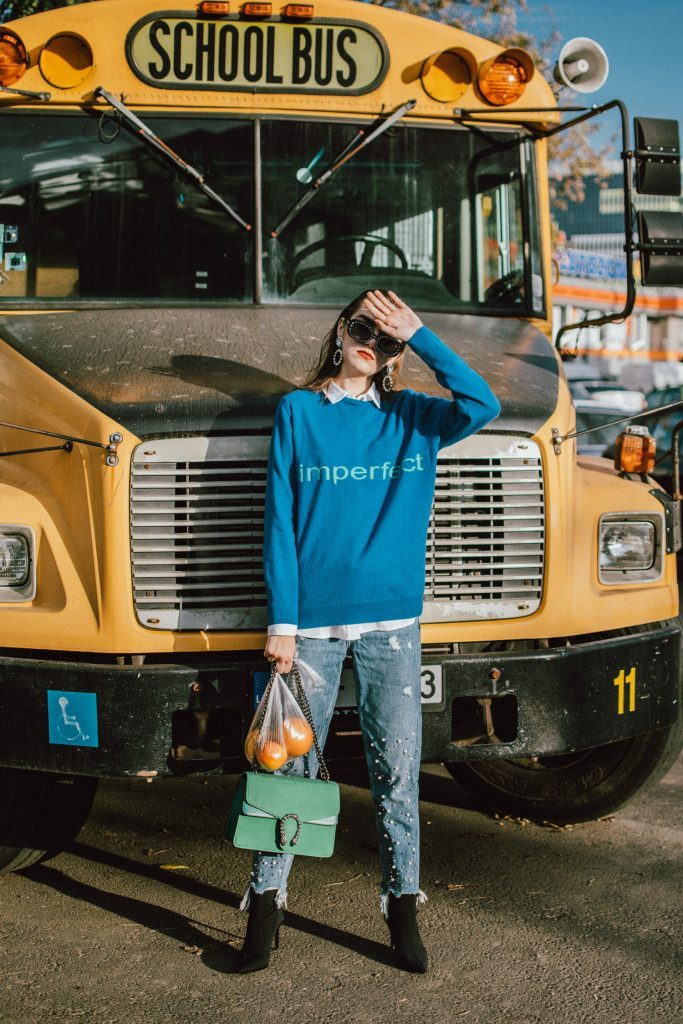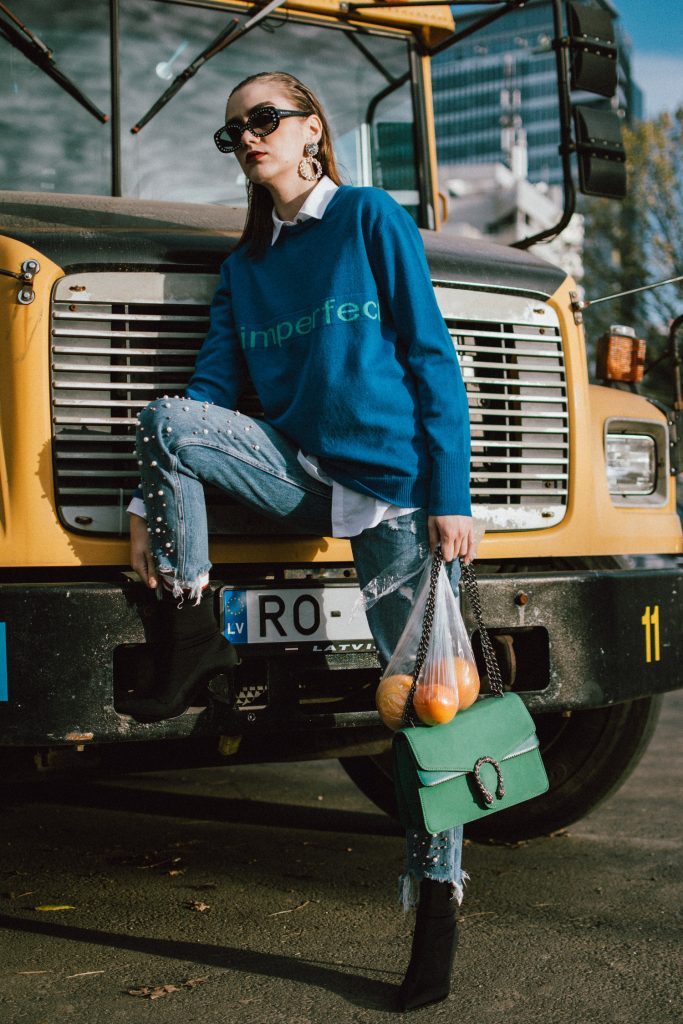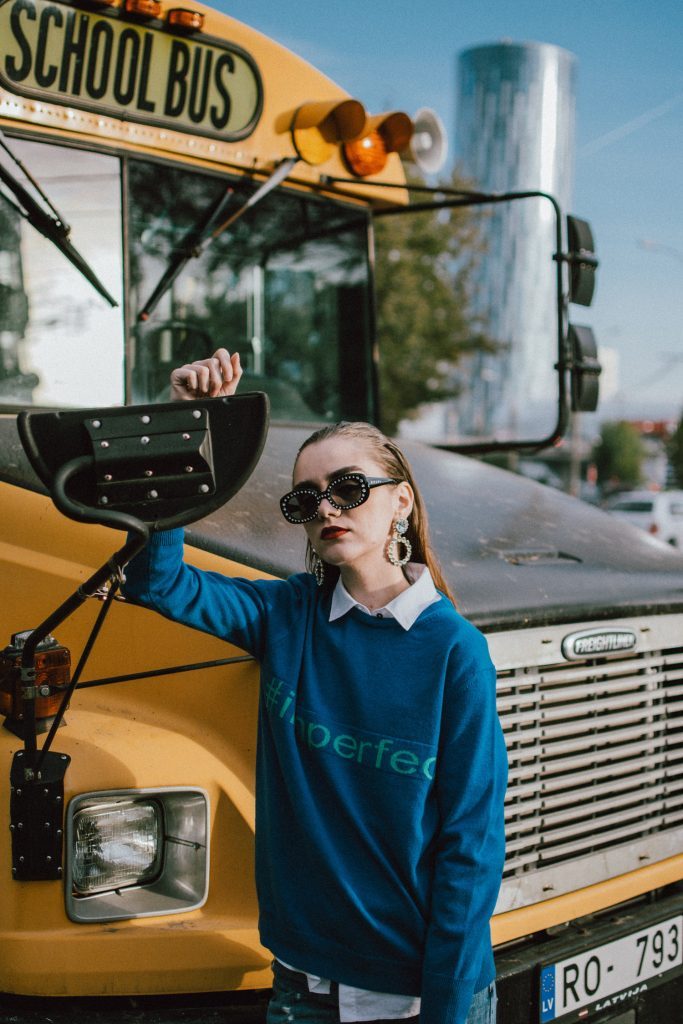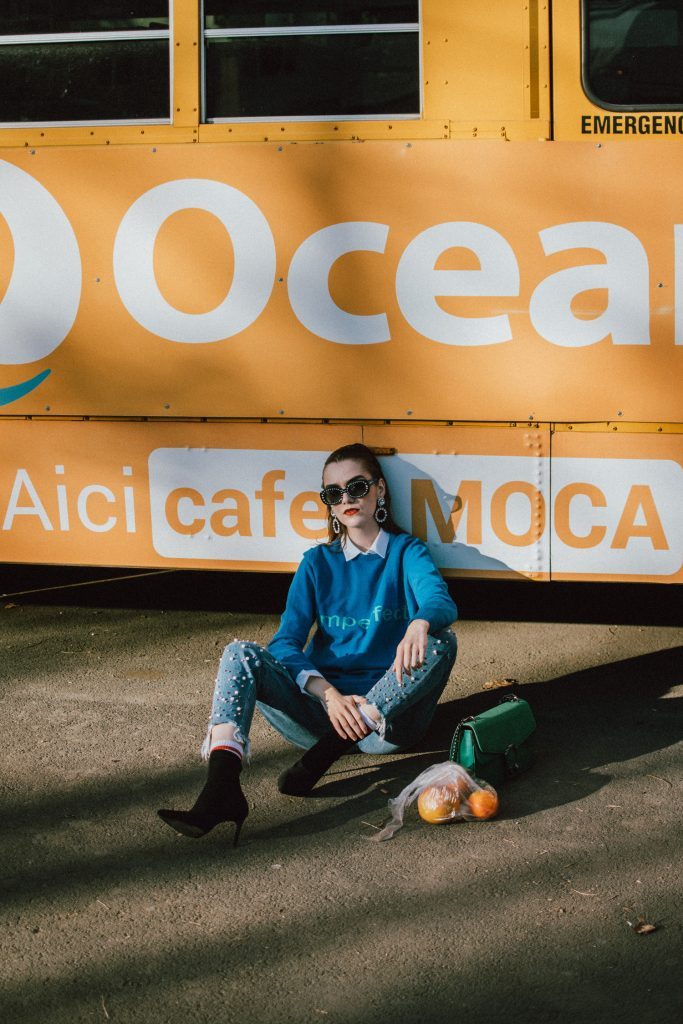 Photography by: Ionel Birsanv