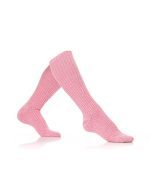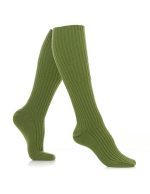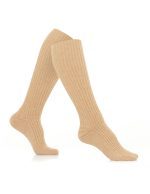 3D Long Socks from Extrafine Merino, Pink Melange
3D Long Socks (without seams) from Italian Extrafine Merino.
*Additional colours available, contact us at info@amiamalia.com
Treat your feet with natural, quality yarns that will make you feel luxurious.
Additional information
100% Italian extrafine merino from a heritage Italian spinning mill, from Prato. No mulesing, 100% traceable, durable and sustainable yarn. "Probably the best woollen wool in the world."
For care, use our instructions for hand washing from our "Care Guide".