Draw up and make yourself comfortable. Let us tell you a story of a yarn that you will wear next to your skin. It's a story that takes in the impact on your health, the world around you, of luxury, passion and the elusive hygge that the Danes have mastered.
Yak wool – the sustainable cashmere
Yak is the new cashmere by those in the know; wool that is warmer than merino, as soft as cashmere (we think even softer), and as tough as camel wool. Most yaks live on the Tibetan Plateau, above 3200 meters altitude, where the temperatures reach minus 30C degrees.  They outnumber their nomadic owners five to one, and have provided them for centuries with milk for dairy products, dung for fuel, coarse hair for tents and rugs, and the softest wool for clothes.
In other words, yak wool is as sustainable as it gets, and its scarcity, compared with other more popular and accessible wools, makes it a true find for wool connoisseurs or those that want to discover the beauty and gift of the natural yarns.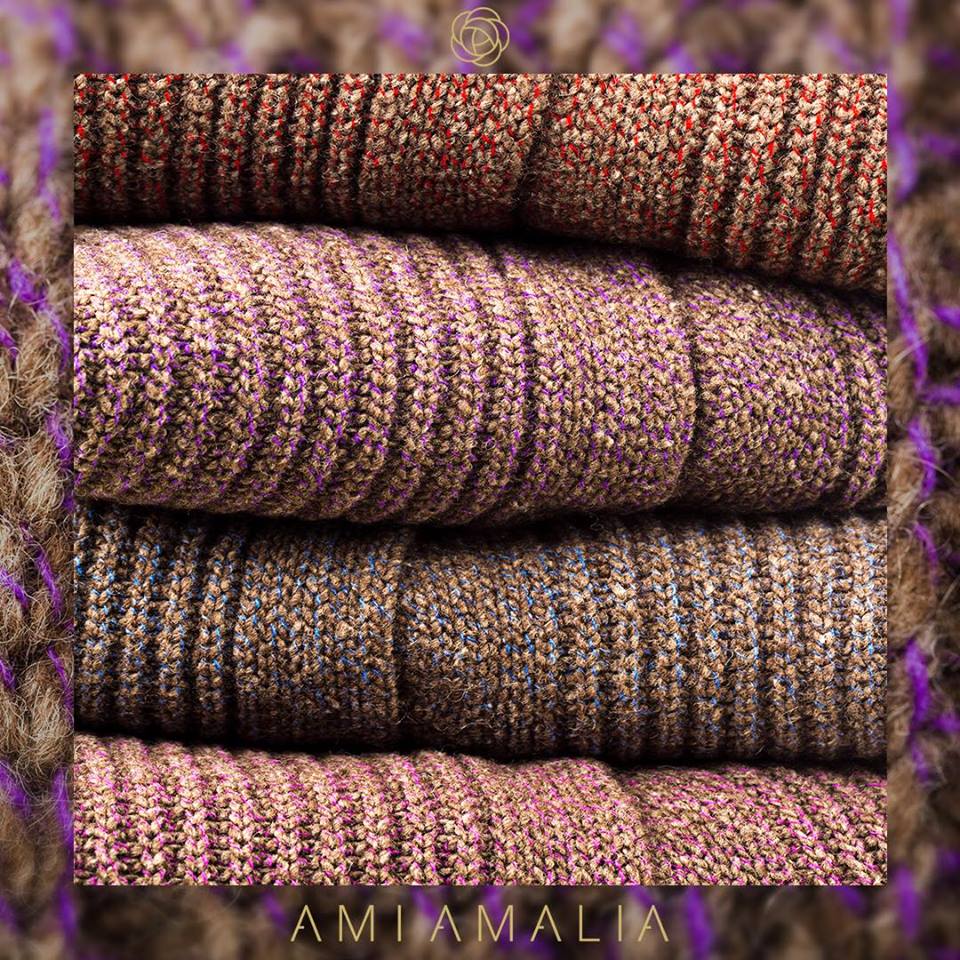 Hygge
Hygge: (/ˈhjuːɡə/ HEW-gə or /ˈhuːɡə/ HOO-gə) is a Danish/Norwegian word that describes a feeling of togetherness, well-being, conviviality or coziness. It goes so far as meaning a sense of everyday safety, equality, wholeness and a natural social flow of life.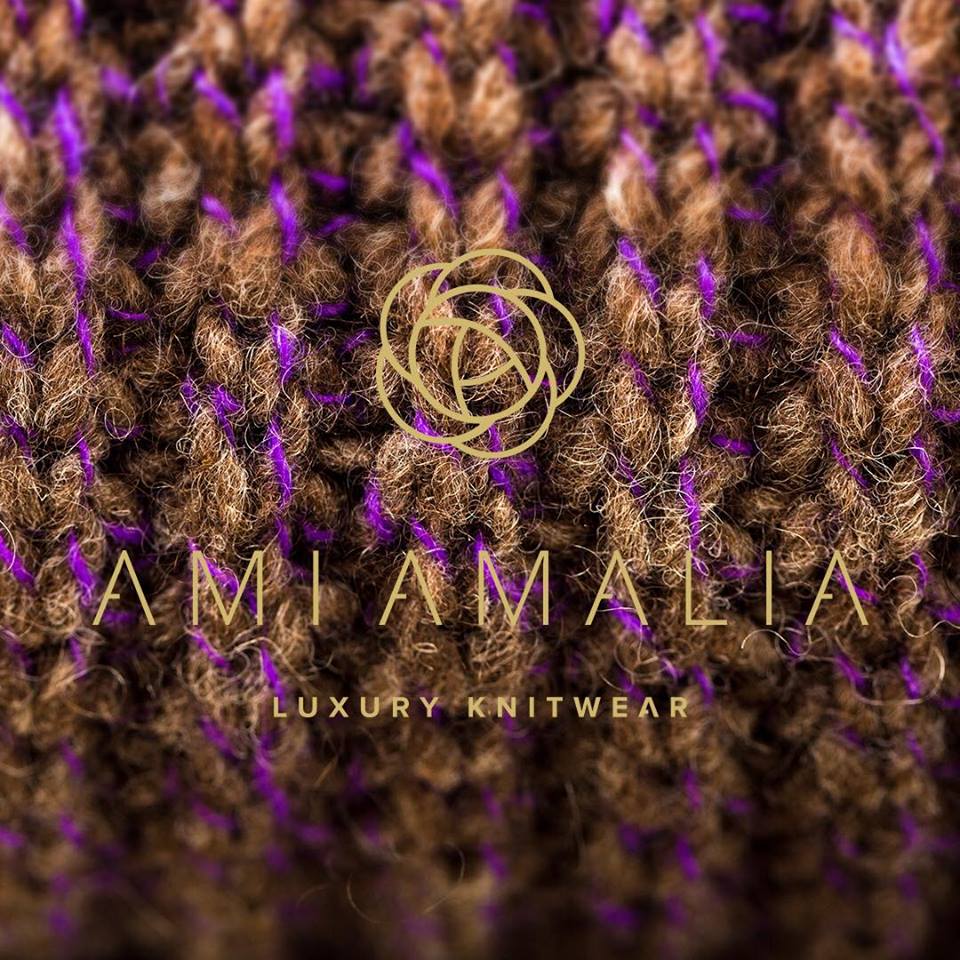 Yak – the sustainable cashmere
There are many books that try to describe what hygge is, and as always with a concept so personal, it is hard to dissect in words. When we touched and tested this yarn, it is the word that came to mind to describe the feeling we experienced: it's hygge. Therefore, we knew that it required a design that focused on cosiness, comfort, and that Scandinavian understated cool.
Our Italian yarn supplier has added a thin thread of colour to the 90% natural yak wool, showcasing the yarn alchemy. A small addition to add perceptible difference to the overall look of each piece.
We have named our long cardigans after Scandinavian field flowers that resemble the thin lambswool colourful thread spun with the yak wool:
For red: Hygge Valmue
For blue: Hygge Forglemmigej
For purple: Hygge Viol
For fuchsia: Hygge AEblerose
Blend & Care
The cardigans are made from Italian premium yarn, a blend of 90% undyed yak wool and 10% of coloured fine lambswool. We recommend the same care as for cashmere. Detailed information about how to care for your wool clothes can be found in our Care section.
Sizing
The cardigans are available in size S, M, L and their average length is 100cm. More sizing info is presented on the product webpage.
Styling
Skinny jeans, leggings, pumps, ankle boots, ballerinas. Our turtlenecks, white V-neck tshirts, lace spaghetti tops, jeans shirt, a statement necklace. Sweat pants, socks, a fire in the fireplace. Perfect for a city break or a week-end at the cabin.