We love creating new products just as we treasure the already released items.
This is essential to sustainability and slow fashion.
Let's walk the talk and bring in focus this week our fusion animal print items.
5 Reasons why we love our ROAR collection:
1. Timeless leopard and tiger print, in a contemporary fusion.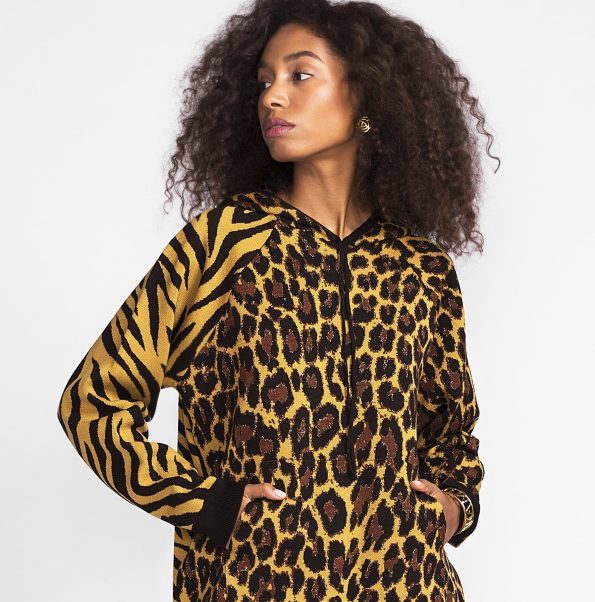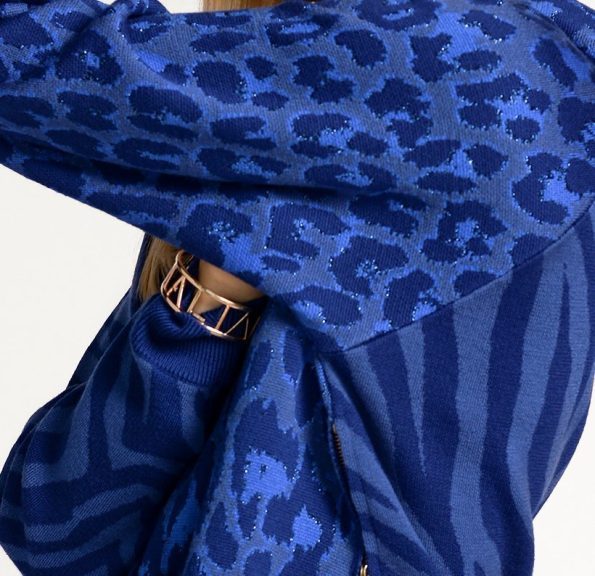 2. Extrafine merino, produced by a top Italian spinner: soft, thermo-regulating, good for you and for the environment.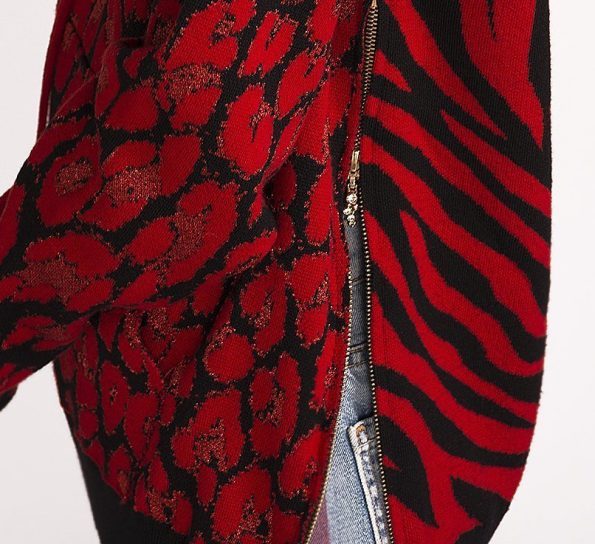 4. Ami Amalia details: Swarovski crystals side zipper for added versatility.
5. For the young fashionista's in our lives who enjoy the comfort & freedom merino wool offer: reversible dress (age 5-10).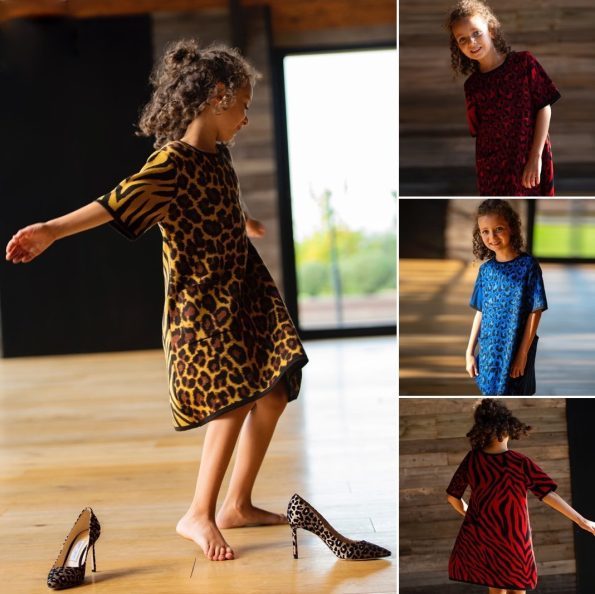 As seen in