I am asked this question almost every day, for 19 years now, and it never gets easier to answer
no matter how much I rehearse a detached answer, meant to be repeated mechanically.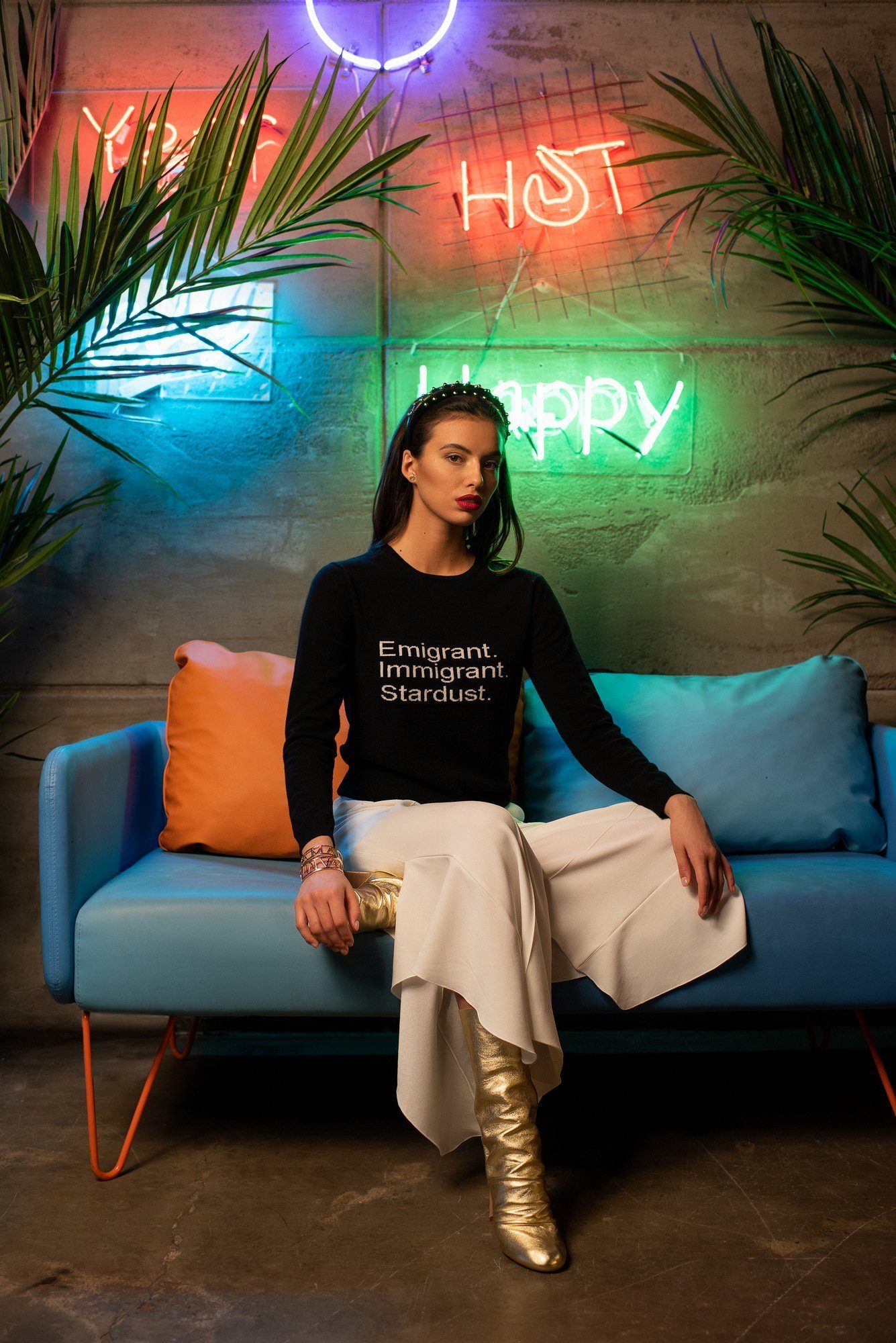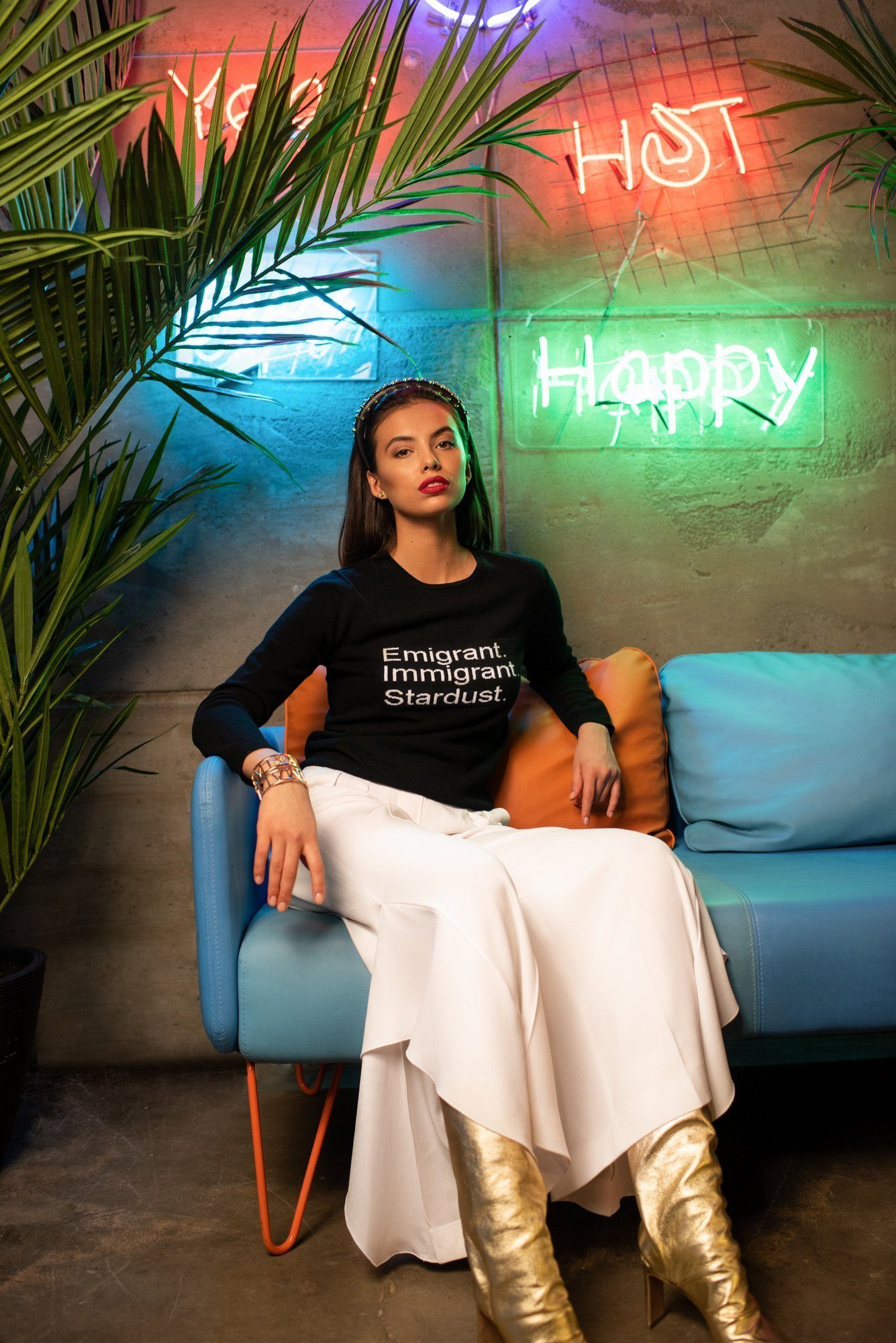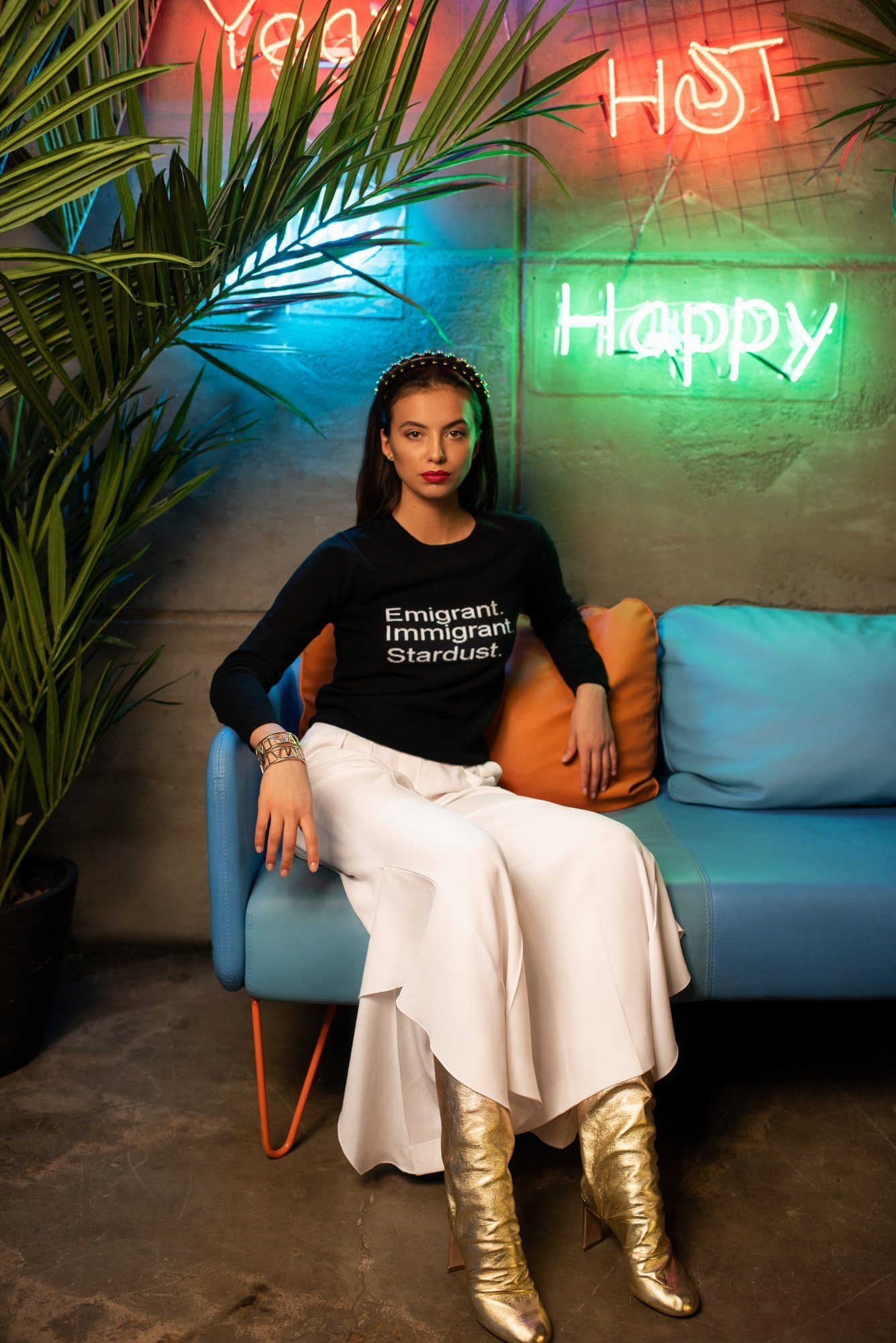 I still don't manage to do that. It always hits some melancholy strings, a sense of yearning, and the search for a bigger answer.
I was looking forward to meeting Michelle Obama the other week, as I admire her tremendously and would gladly do my little contribution to make her book and book tour a success.
What I didn't expect (maybe I should have, yes) was that she would greet me with this particular question that leaves me starring at the person in front of me, trying to compact, repack the same answer:
"Where are you from, where is your home?"
In my head and my heart I always hear myself answering "I am stardust from this galaxy, I am home", but I know everyone else hears:
"I left Romania 19 years ago, I worked in, and called home, various places in USA, Dubai, Azerbaijan, Kazakhstan, Norway, Russia, my husband is Norwegian, our children call the house there their home, my business is in Transylvania, and we live in Moscow."
Sometimes I may add "we got married in Montreal and Tuscany, if you think that makes more sense", to break the silence.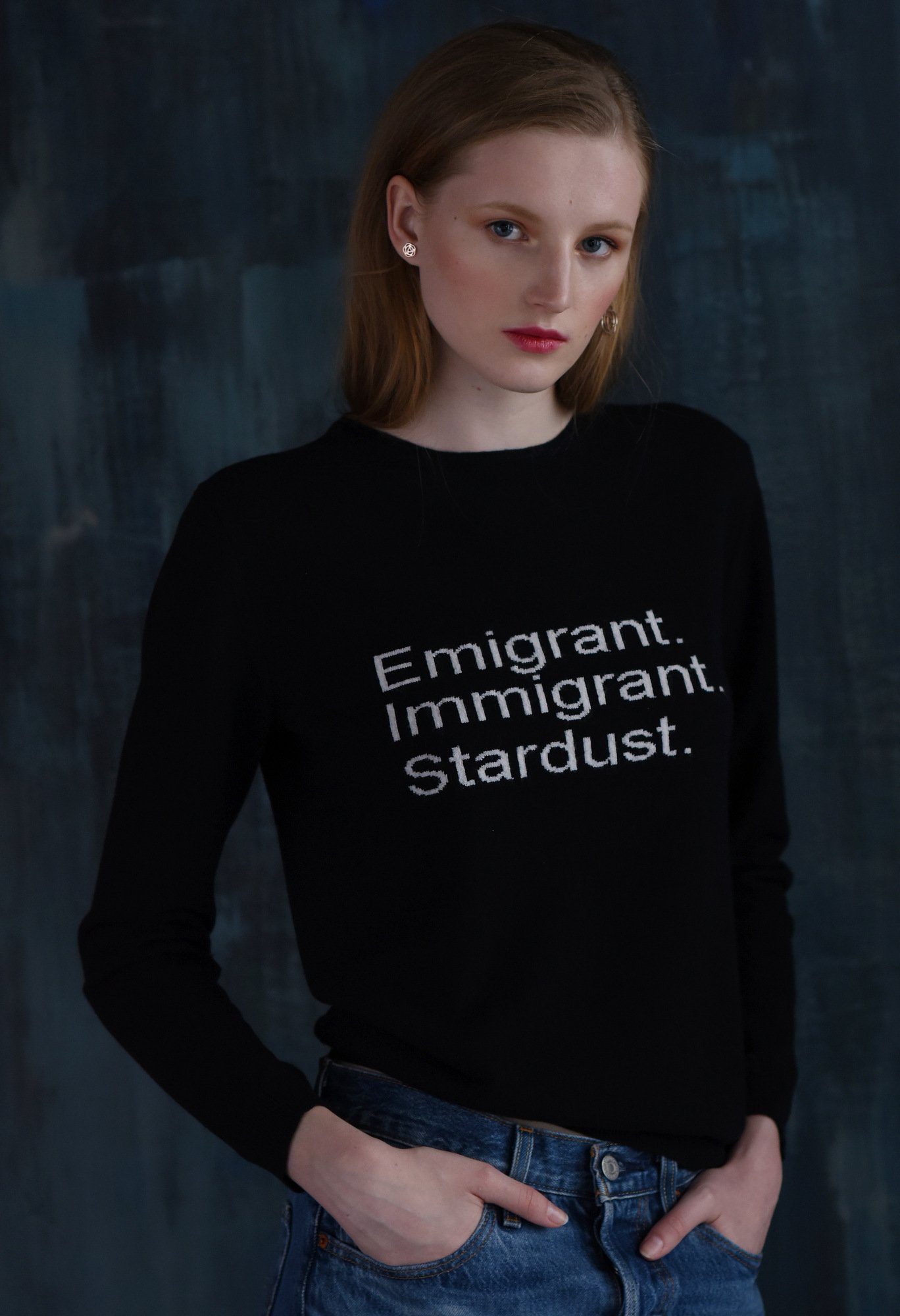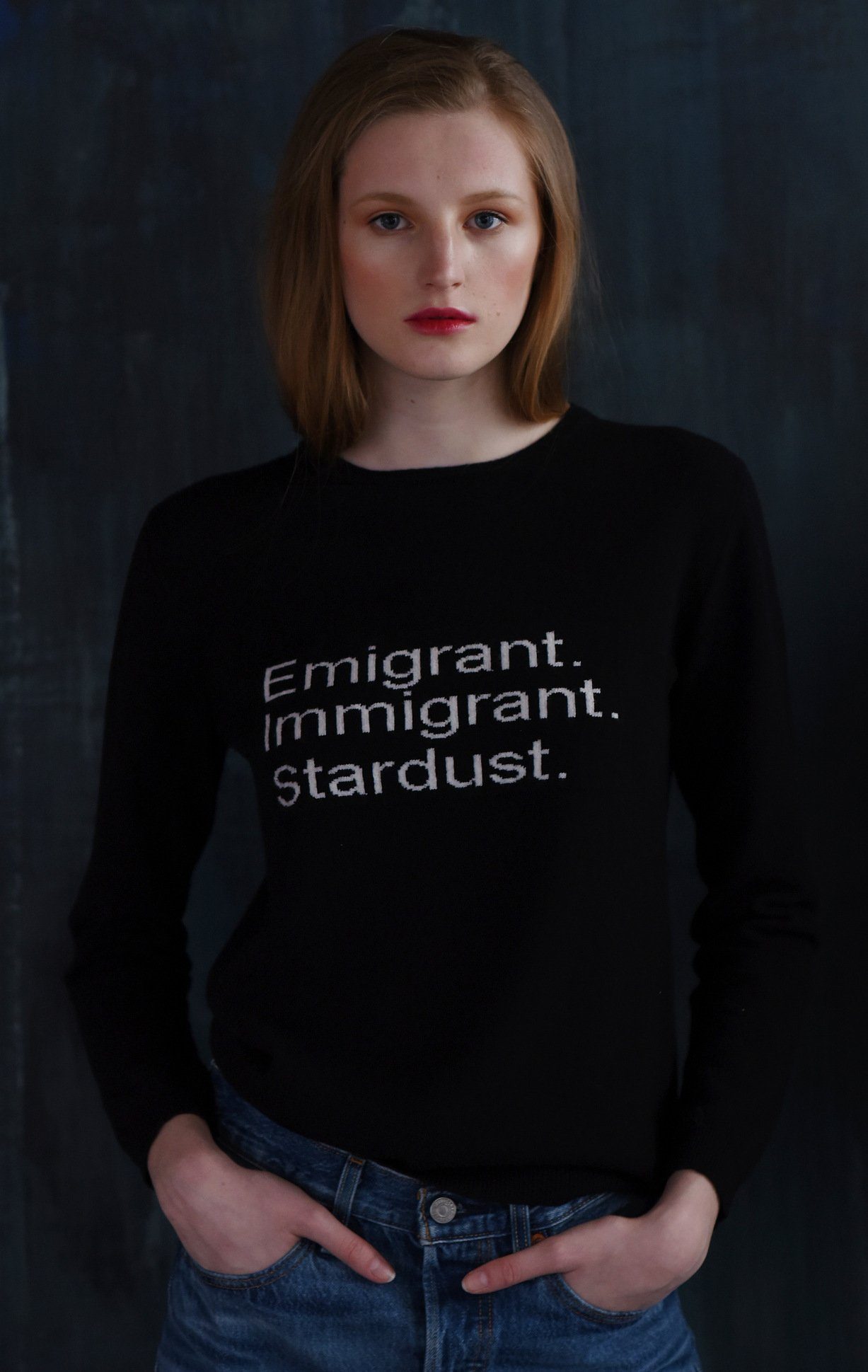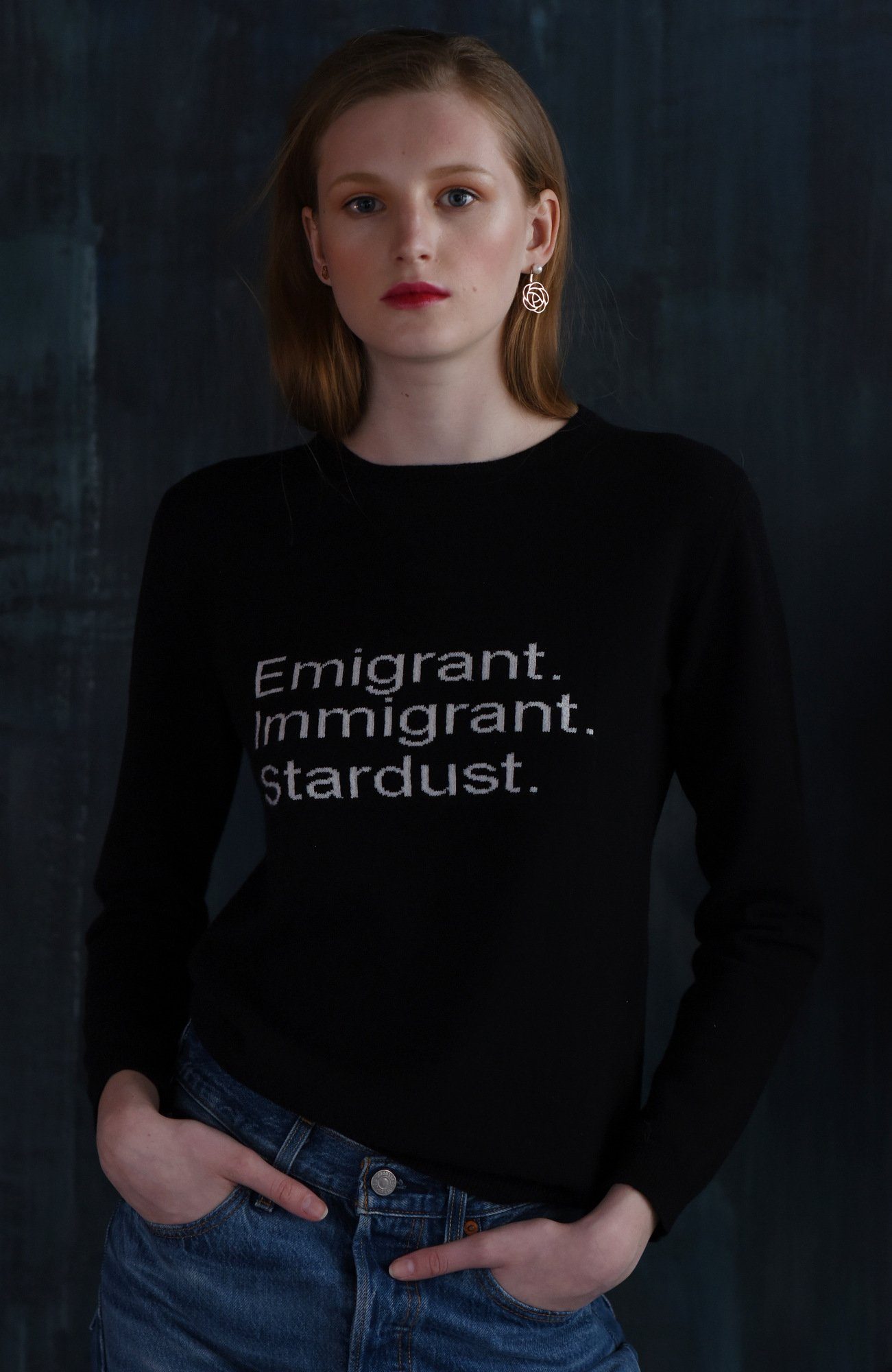 I have been seen, and referred to, as an Emigrant, East European, Third Country National, Expat, Immigrant.
I know I have had privileges on my side that made my journey and my handling of these labels easier than most people who leave their home face and have to endure. I hope more of us understand in our times that we all have one home, and we are more the same than we are different.
We are all magic stardust.