First is Art, then is Technology, then is Emotion.
With a dash of passion: for yarns, for beauty, for sustainability, for statement clothes,
for creating value and bringing happiness to our customers.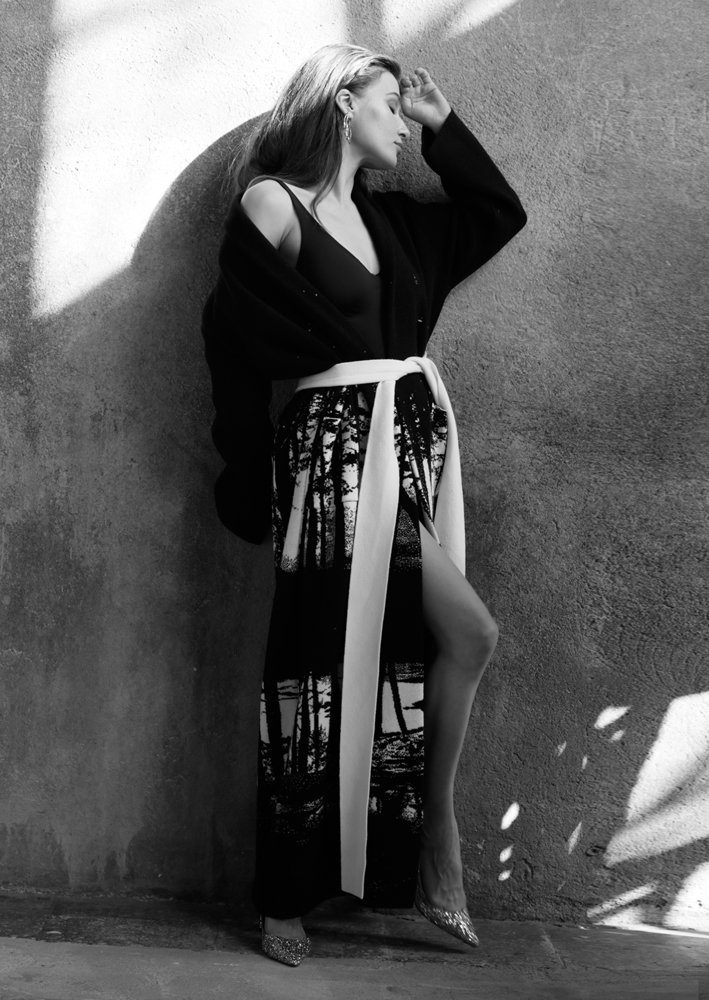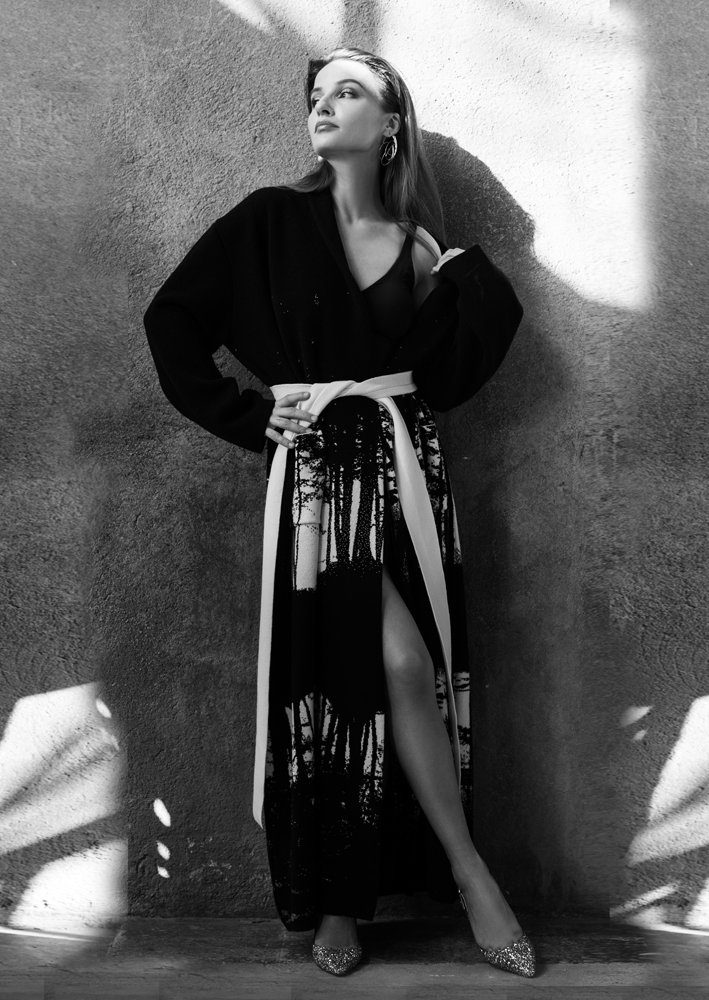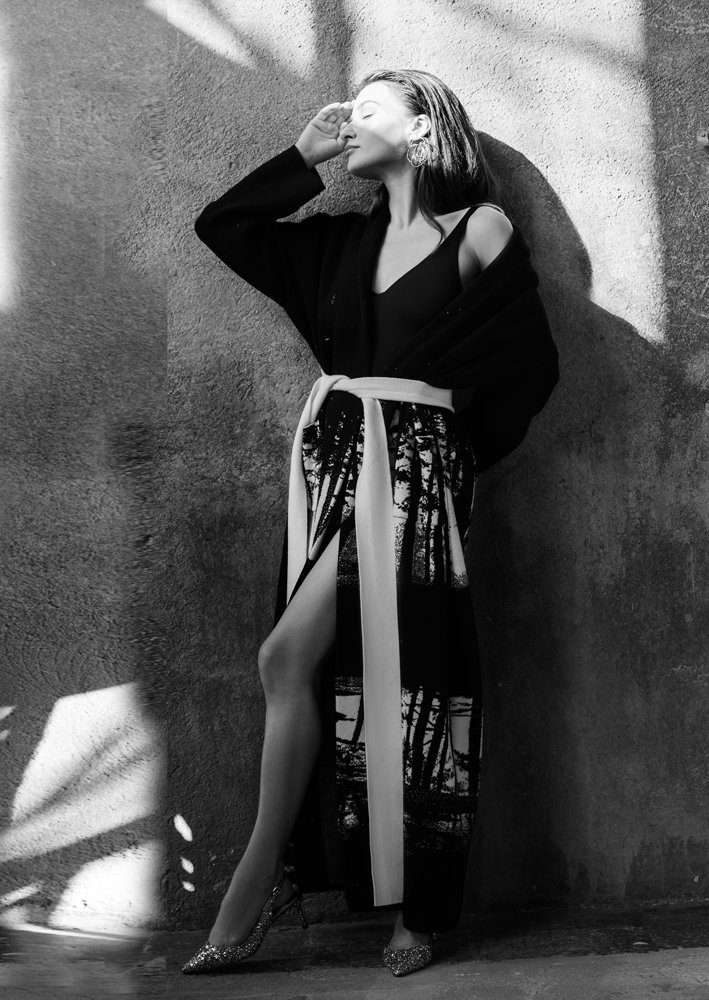 46 years ago, on a beautiful afternoon, Hans Jorgen Fruensgaard took this picture in Hareskoven, Copenhagen.
The photo won a gold medal from the Society of Danish Photography and together with other great photos earned him a place in F.I.A.P. – Federation Internationale de l'Art Photographique.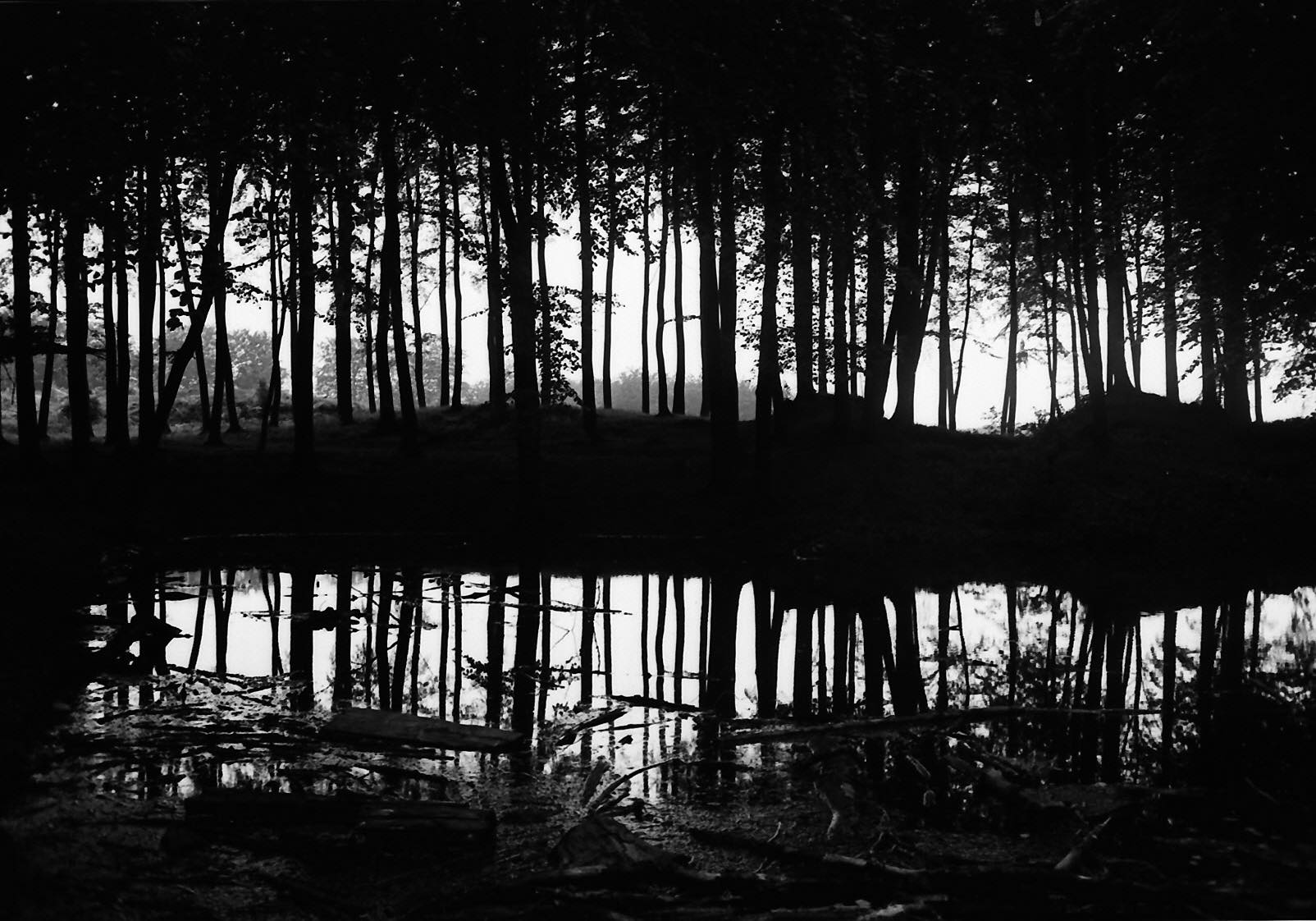 But more importantly, this is a photo very dear to his daughter, Christina.

Dear enough to be her first choice for an Ami Amalia "Imagine, A Coat" project.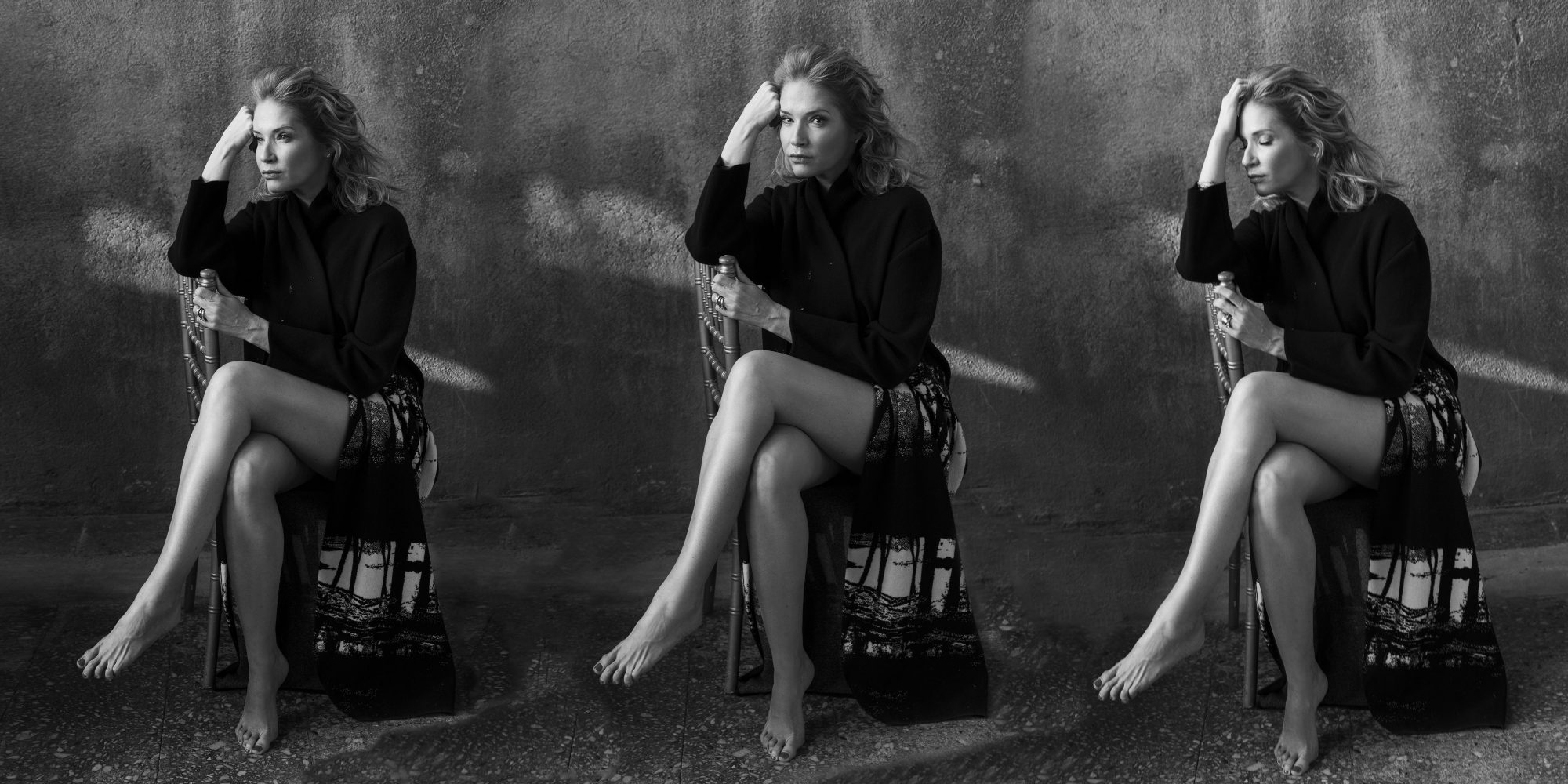 We share this because for us the stories behind our clothes are important, and they are a collaboration between us, as a producer, and you, our customers. From choosing the perfect color or size of a t-shirt, to creating a one of a kind item, we are together in our passion for quality, yarns, beauty, sustainability.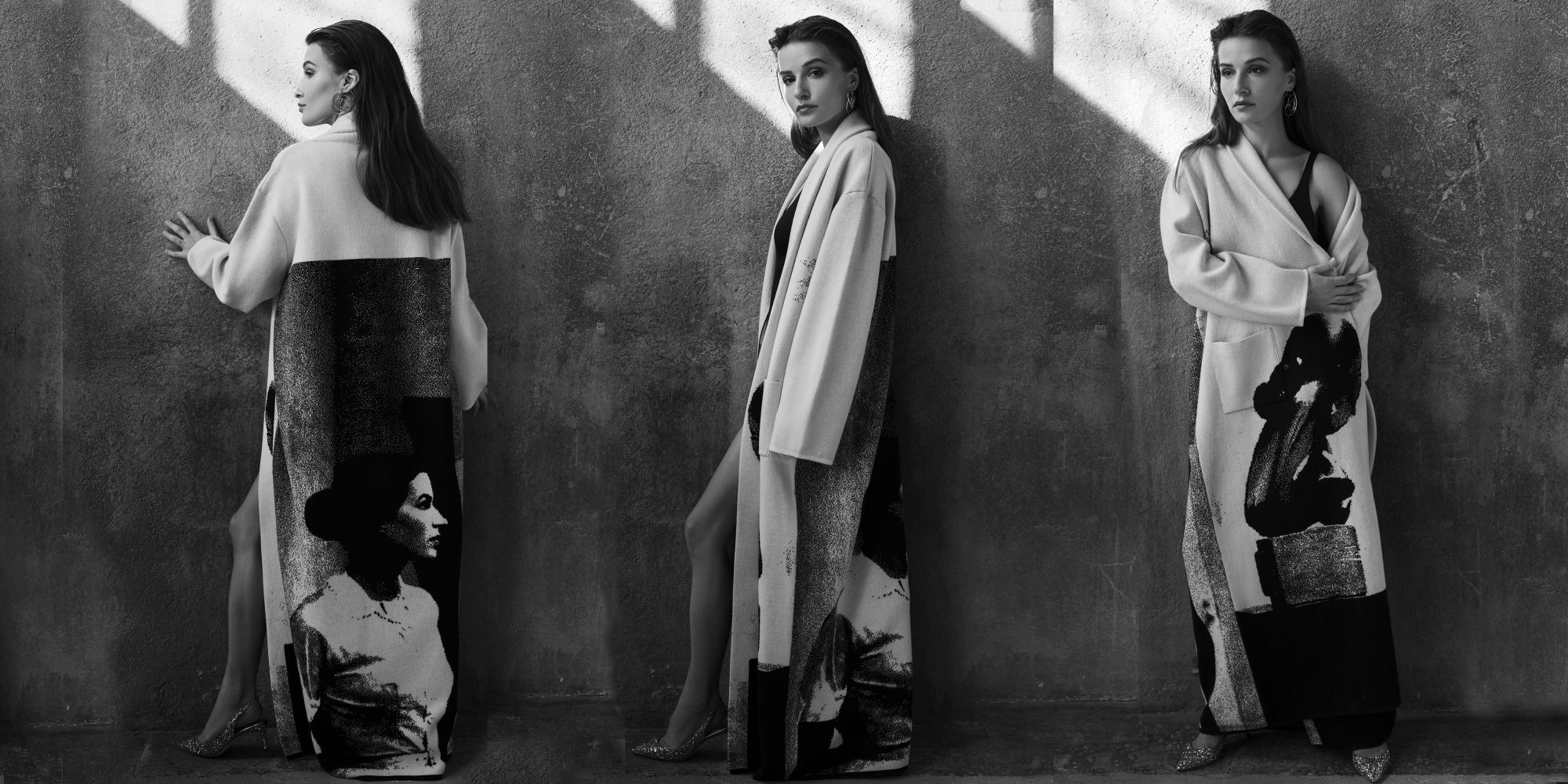 We are open to discuss your choices of yarn to accommodate possible allergies or climate temperatures. (Pricing will vary accordingly).
If you have any questions, do not hesitate to ask mine@amiamalia.com.
Imagine! — there is a designer in all of us, let her free.
With love,