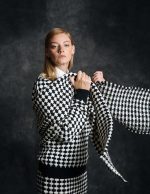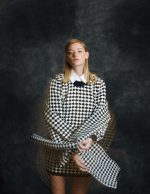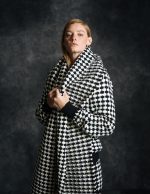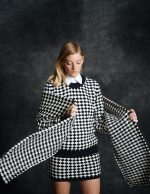 "Foundation" Scarf
"Foundation" Scarf in a bricklaying  foundation pattern knitted from 100% wool.
NOT AVAILABLE NOW
Out of stock
Additional information
Introducing a new pattern, reminding us of a bricklaying  foundation, the backbone to a solid construction.
Hand wash in lukewarm water with proper, mild detergent for natural fibres – please read about "CARE GUIDE" instructions here, or contact us for more information.
Weight:
650 – 700 grams of 100 % wool, depending on the size.
Thickness:
Is a thick structure, similar to our Clouded Squares structure, with Level 5 thickness on our 1 to 8 scale.