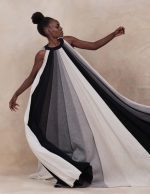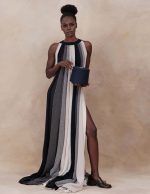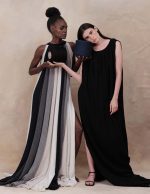 Plissé Rainbow, Shades of Grey
A luxurious dress, as comfortable as it is elegant. No concessions, a must have dress.
This item is recommended as custom made, contact us to order.
Additional information
Welcome happiness! Welcome, freedom of movement, freedom to embrace color!
100% Italian extrafine merino from a heritage Italian spinning mill, from Prato. No mulesing, 100% traceable, durable and sustainable yarn. "Probably the best woollen wool in the world."
For care, use our instructions for hand washing from our "Care Guide".
Clothes that fit well last more in our wardrobe, so for this model we are able to accommodate personalized measurements, expressed in number of centimeters desired for length and width. Send us an email to personalize the perfect size for you info@amiamalia.com