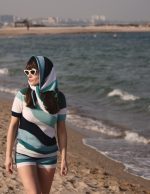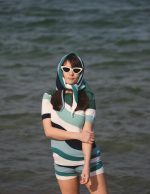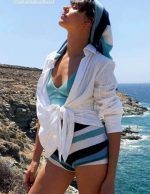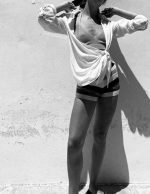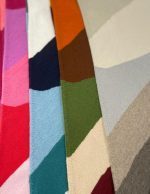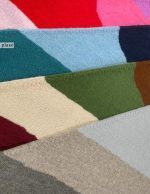 Color Waves Knitted Shorts
 Intarsia knitted shorts from Italian fine merino.
A large variety of colors available. They can be knitted from other type of yarn and in different sizing, contact us for a custom order.
Additional information
Shorts. Shorts. Shorts.
They have always been our secret fashion pleasure, but this 2021 summer when we are transitioning from months of lockdown (during which we learned to appreciate the luxurious comfort of quality loungewear) to a more active season they are taking the centre stage, becoming a styling staple.
We know most people associate merino wool, or anything that has wool in it, with winter. The reality is there are infinite variations of merino wool, and the superfine and extrafine merinos are a favourite for quality garments for the warmer seasons.
100% Italian extrafine merino from a heritage Italian spinning mill, from Prato. No mulesing, 100% traceable, durable and sustainable yarn. "Probably the best woollen wool in the world."
For care, use our instructions for hand washing from our "Care Guide".
While our campaign is located in an ideal beach setting, all of these items pair well with a city look, especially with suit jackets.
Stay tuned also to see how various stylists incorporated some of these pieces in various editorials.