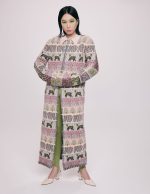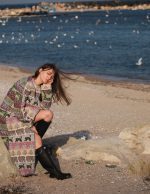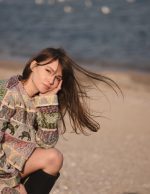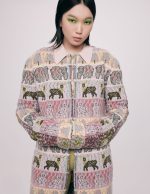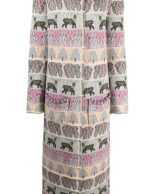 Carpatica Coat, Pastel Colors
Carpatica Coat from Italian Extrafine Merino Wool.
*Check additional colors available here or contact us at info@amiamalia.com.
Additional information
This coat brings all the joy you need in a single item. Not only that you have the comfort you need from a piece of clothing but you also get the confidence to wear it like no one else.
100% Italian superfine merino wool.
We recommend the same hand wash care as for all the other wool garments. For more info visit "Care Section".