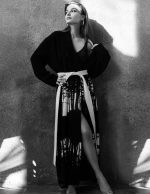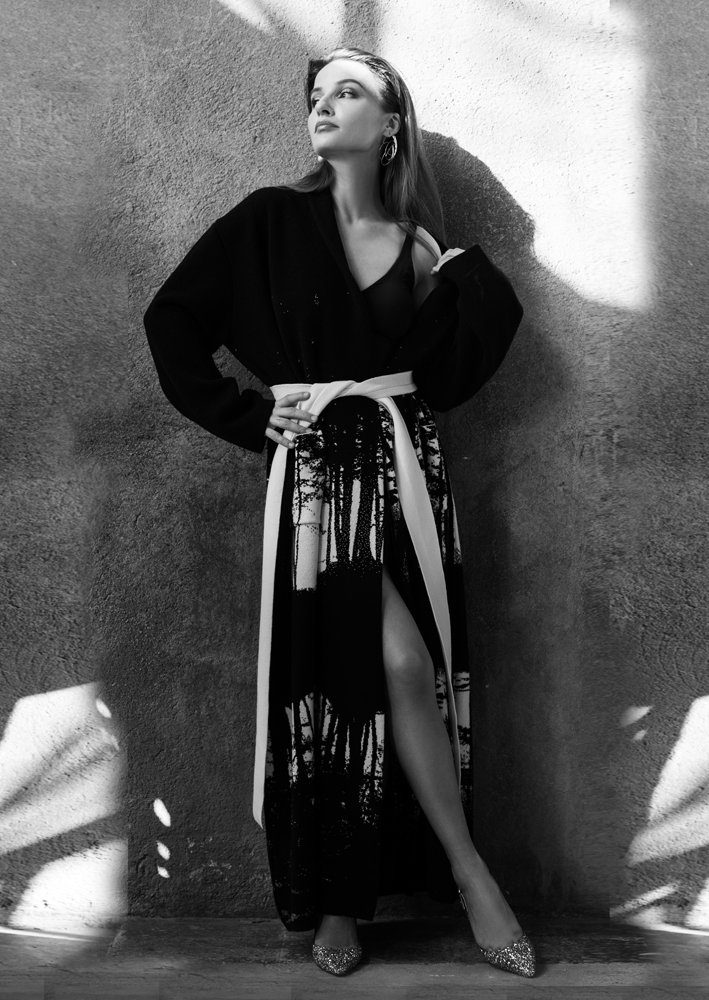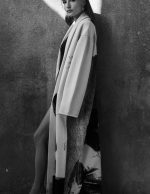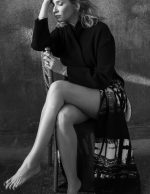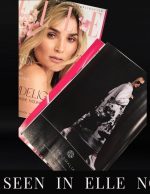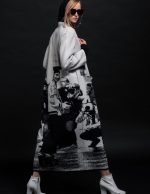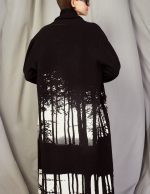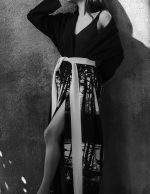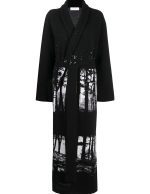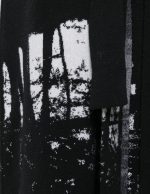 Imagine, A Coat
More information can be found in Amalia's Note.
*Reservations for custom coat projects.
Additional information
Knitting can be perceived as limiting creativity and not as cooperative as other means of designing and creating clothes. I love it, nevertheless, with all its limitations and challenges. And I am also ready to welcome any technological improvements, like the ability of the new machines to work with images.
We are thrilled to be among the first (if not the first) to offer to our customers the possibility and opportunity of working with us to transform their favorite images, pictures into a statement, one of a kind coat.
The coats featured in our pictures are made from Italian fine merino. A coat from this yarn will cost 675€ plus VAT. We are open to accommodate possible yarn allergies and climate conditions and find the best yarn from you. Pricing will vary based on chosen yarn.
The cost of this reservation goes towards the final cost of your custom coat.
If you have any questions, do not hesitate to contact us at info@amiamalia.com.
100% Italian superfine merino wool.
We recommend the same hand wash care as for all the other wool garments. For more info visit "Care Section".
This measurements are for illustration for a  size M.
| | |
| --- | --- |
|   | M (cm / ") |
| Total Length | 134 / 52.75 |
| Bust | 61 / 24.01 |
| Sleeve Length | 56 / 22.04 |
| Shoulders | 44 / 17.32 |
*Measurements will be adjusted for each order.