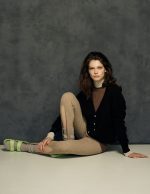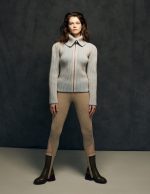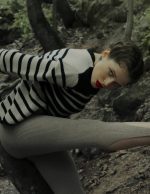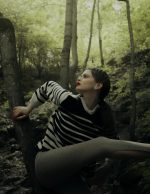 Knitted Leggings with Elongated Stirrups, Latte
Ribbed knit leggings from Italian extrafine Merino.
Available in many colors, request a color catalogue by e-mail or WhatsApp.
Additional information
A bit retro, a bit 2020. A unique take on the wardrobe classics, they are perfect for sandals or pumps, a must-have for boots – the stirrups have made a comeback. AmiAmalia's knitted leggings feature a fitted silhouette without any plastic fabric in its composition.
Four reasons why ours are better:
Premium natural yarn, no plastic: Italian extrafine merino.
Over 30 colors available to choose from.
Assistance with sizing and custom sizes available
Producer to consumer pricing, alowing a high quality item to be competitive versus mass produced items.
100% Italian extrafine merino from a heritage Italian spinning mill, from Prato. No mulesing, 100% traceable, durable and sustainable yarn. "Probably the best woollen wool in the world."
For care, use our instructions for hand washing from our "Care Guide".
Perfect with high heels, sneakers, boots, paired with a skirt or under a ski suit – the stirrups are versatile and a successful combination between a fashion statement item and a functional one.