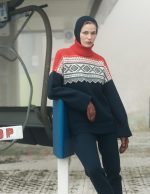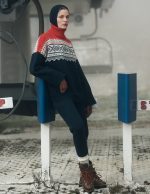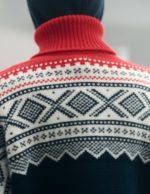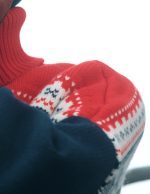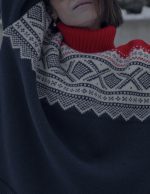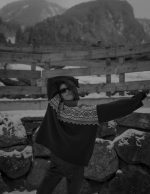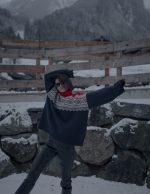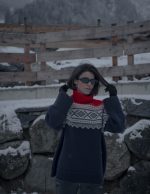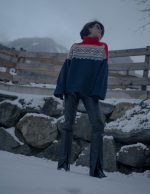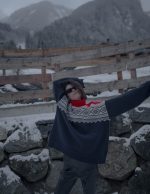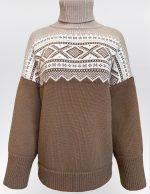 "Maria" Sweater
Sweater from 100% extrafine merino.
*Check additional colors available here or contact us at info@amiamalia.com.
Additional information
"Maria" Sweater
A homage to the Norwegian Marius sweater, an iconic ski sweater. We created a contemporary turtleneck design, using Italian soft merino, for a sweater that can be used for a ski trip, as well as for a city stroll.
100% Italian extrafine merino from a heritage Italian spinning mill, from Prato. No mulesing, 100% traceable, durable and sustainable yarn. "Probably the best woollen wool in the world."
For care, use our instructions for hand washing from our "Care Guide".
| | XS (cm/") | S (cm/") | M (cm/") | L (cm/") |
| --- | --- | --- | --- | --- |
| Total Length |  62 / 24.40 |  64 / 25.19 |  66 / 25.98 |  68 / 26.77 |
| Bust |  58 / 22.83 |  60 / 23.62 |  62 / 24.40 |  64 / 25.19 |
| Sleeve length |  35 / 13.77 |  37 / 14.56 |  39 / 15.35 |  41 / 16.14 |
| Shoulders |  63 / 24.80 |  65 / 25.59 |  67 / 26.37 |  69 / 27.16 |